Home
Tags
Diploma Courses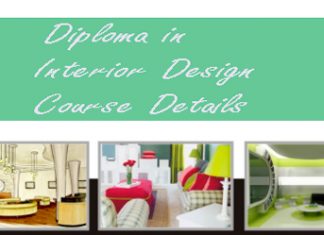 This Interior Design Course is suitable for those who passionate about design and are artistic. The people who are good at maintaining their spending according to a budget as well as people who have...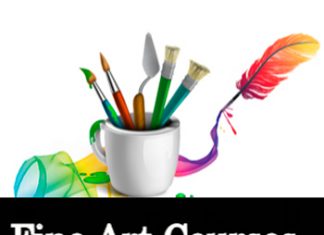 What are Fine Arts? - Fine Arts are defined as a creative art which mainly includes visual art in which they are appreciated for their imagination & creativity. In the past, fine arts include...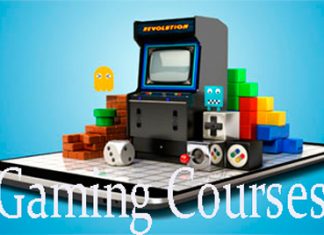 Gaming Course Introduction: There are various types of games to play either inside or outside in which provide recreation to all human beings. Various types of games are to be played by our children in...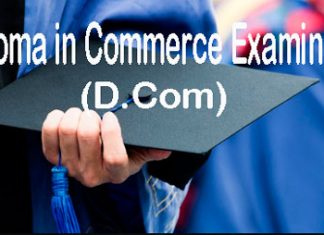 D.Com Course: The Diploma in Commerce Examination (D.Com) is aimed at imparting the basic knowledge of accounting, Finance, Information Technology and Business in general. After completion, the student will make his way through graduate...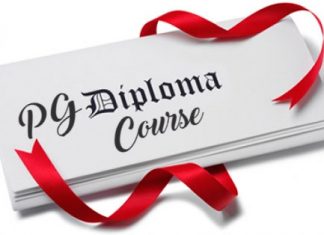 A postgraduate diploma shortly called as PGDip, PgDip, PG Dip., PGD, PgD, PDE). PG Diploma is a postgraduate qualification awarded after a university degree.  It is usually awarded by a university or graduate colleges. Generally, it takes two or more study teams to complete, a wide variety of courses...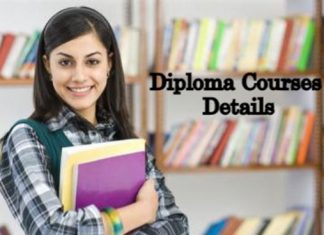 About Diploma Courses:Diploma Courses are amongst the most pursued courses after 10th class which is most beneficial for all students to fulfil their dreams. The Board conducts entrance examinations for various Engineering & Non-Engineering...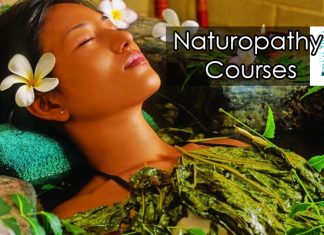 Naturopathy Courses: Naturopathy is an alternative Type in Medical Field. This focuses on Treatment with natural Elements and believes in Self-Healing. Regular Courses are available for Naturopathy. Here is the article which helps to...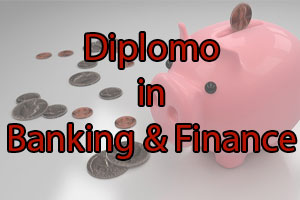 Diploma in Banking and Finance Scope:There is a growing demand for qualified candidates for the banking and finance sector in the account of expansion of business and large scale retirement of personnel. Banking and...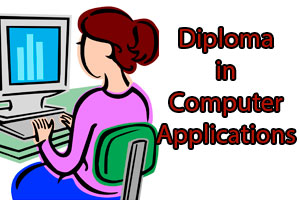 DCA Course Details: DCA full form is Diploma in Computer Applications. The persons who are good at maths and interested in computer technology can go on to Diploma in Computer Application. This course gives the...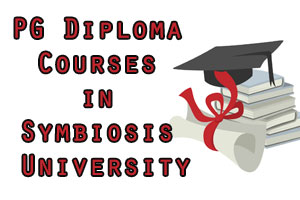 Symbiosis MBA is a distance learning education. It is a post-graduation diploma in business administration (PGDBA). Most of the people are interested in  distance learning in. symbiosis distance learning  education gives the deep knowledge...