Logistics management is used to meet customer demands through the planning, control, and implementation of the effective movement and storage of related information, goods and services from origin to destination. It helps companies to reduce expenses and enhance the customer services. Companies should focus on collaboration rather competition. The logistics management provide tools for the good transportation services. An efficient and safe transportation provider is also vital to business success. Let us see Diploma in Logistic Management Course Details.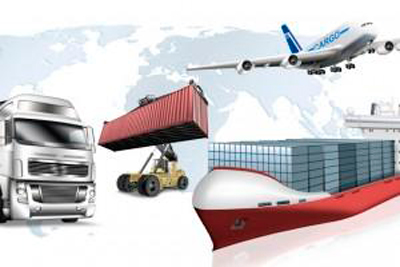 What is Logistics Management?
Logistics involves the timely delivery of freight and good from one place to another, as well as the unloading and unpacking of this cargo. It is one of the parts of supply chain management which arrange plans, implements and controls the efficient, effective forward and reserve flow and storage of goods and services. In simple terms, logistics means having the right amount of a good at the right time and reached it to the correct location in proper condition and delivering it to the correct customer. It deals with identifying prospective distributors and suppliers and determining their effectiveness.
The professionals of logistics management are known as logisticians. Logisticians have responsibilities such as maintaining inventory, scheduling workers and deliveries, training employees and teach about safety standards and ordering merchandise. The logistic workers play a crucial between the point of origin and the point of consumption in order to meet customer's requirements.
Scope of Logistics Management
There are a number of occupations in this field, each one plays an integral part in the efficient logistical performance. The opportunities for the logistic management are both in private sector and government sector. Some jobs are administrative in nature, while others require physical work and even travel. The logistics industry is an important determining sector of economic growth and development. Almost every industry has logistic jobs, including business offices, manufacturing and professional and scientific services. Ultimately logistics management establishes a relationship with the appropriate companies or handles its own logistics.
Also See: Logistics and Supply Chain Management Courses Details 
Diploma in Logistic Management Course Details
Diploma in Logistics management is a diploma level business study course. The students will have the opportunity to develop skills in management, marketing, economics and organizational behavior. This diploma program consists of an elective stream from accounting, business management, marketing and business information systems.
Course Duration:
The duration time to complete this Diploma in Logistic Management Course is one year.
Eligibility Criteria:
The basic eligibility to pursue this course is 10+2 with 50 percent marks from a recognized institution.
Some reputed colleges may conduct entrance exams for the admission of a candidate.
Admission Process:
The admission process varies from one institution to another. Some colleges consider the merit list of the candidate for admission and some others give direct admission to the students.
Syllabus:
Here we mention some of the important subjects of the Diploma in Logistic Management Course.
Fundamentals of Logistics Management
Production & Operations Management
Materials Management
Transportation Economics
Supply Chain Management
Management Information Systems
Business Economics
Cargo Logistics
Warehouse Management
Principles of export and import
Fee Structure: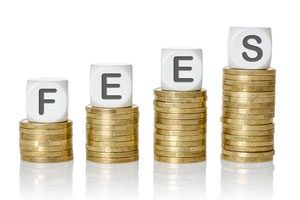 The average fee for this diploma course is approximately Rs.70k-85k. Sometimes the fee structure varies from one institute to another depends upon the location of the institution.
Top Logistics Colleges in India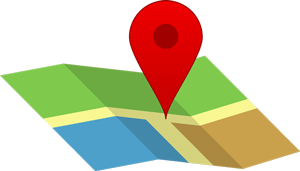 Let's view the top colleges in India for Diploma in Logistic Management Course.
SCM Hub International Business School – Kochi
Xavier's College- Calcutta
Global School of Foreign Trade- Madurai
GITAM School of International Business, Visakhapatnam
School of Logistics Management and Technology, Kalamassery
Indian Institute of Material Management, Chennai
Vishwakarma Global Business School, Pune
Advance Institute for Professional and Technical Studies, Noida
Job Profiles:
Warehouse Supervisor
Logistics Coordinators
Export Executive
Shipping Coordinator
Operations Manager
Export Sales Coordinator
Expeditor
Advance Course in Logistics Management:
Post-Graduate Diploma in Logistics Management
For more details or latest updates keep watching our site www.aiming.in. To book mark our site press ctrl+d.