Home
Tags
Courses after 12th arts
Tag: courses after 12th arts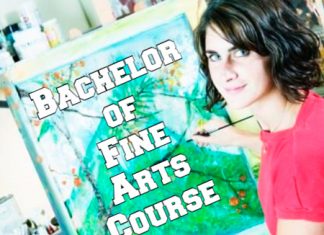 Bachelor of Fine Arts (BFA) is an under-graduate program for students who are seeking professional education in field of Visual Art & Design. The course provides Art & Design education to become a versatile...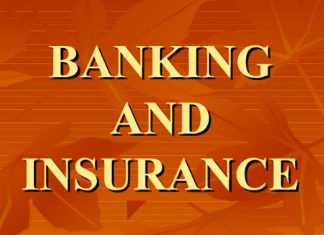 About BBI Course: BBI is generally abbreviated as Bachelors in Banking & Insurance and B.Com in Banking & Insurance. It is a course related to the field of Commerce. The objective of the course...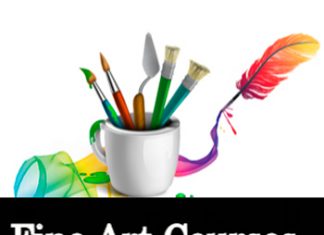 What are Fine Arts? - Fine Arts are defined as a creative art which mainly includes visual art in which they are appreciated for their imagination & creativity. In the past, fine arts include...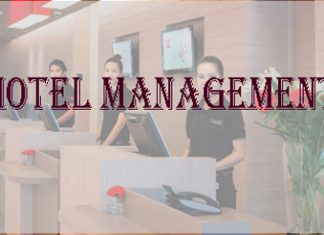 B.Sc. Hotel Management course provides the students with instruction in hotel administration, food services and Selling. The students can learn not only regarding the management but also the marketing and sales of Hotels. This...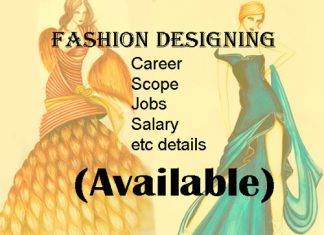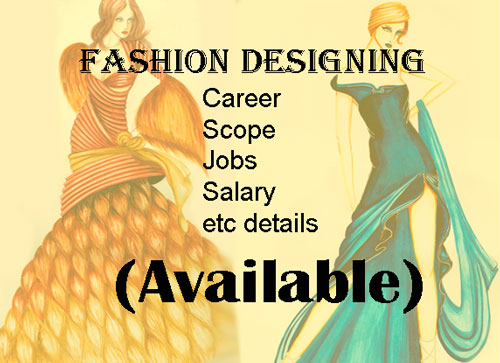 Fashion Designing is one of the best paying industry today. With the extreme competition of the other fields, the scale of its scope and opportunities never drop down. Fashion design is an art applied...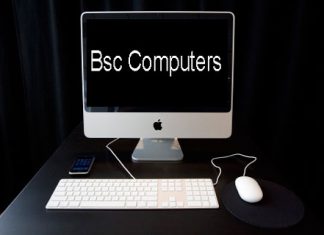 Firstly let us know what is science? It is nothing but the physical and natural phenomena that is taken place in and around us. We shall accept the fact that everything created by God...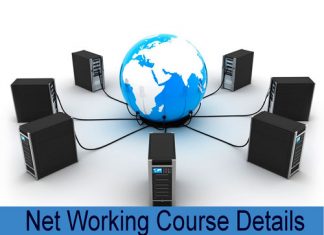 What is Network? What to do with Networks? What are the courses in Networking? How will be a career after completion of course? – These are the doubts the people generally raise when anyone...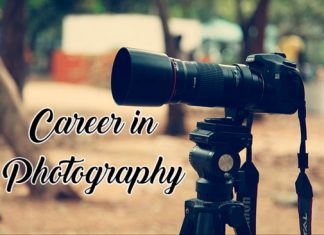 As we all know, many career options exist for photographers. Because with the boom in advertising, media and the fashion industry, photography has emerged as a worthwhile and exciting career option to many of Indians. Actually, Photography is...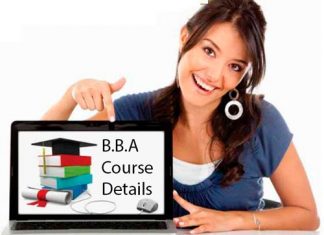 The Bachelor of Business Administration is the Full Form of BBA or B.B.A. is a bachelor's degree in Commerce and business administration. The Course aims at developing a student's intellectual ability, executive personality and managerial skills through...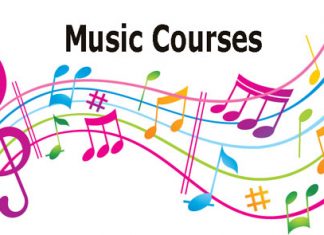 Music Courses Details: Music is an Art Form. It can be defined as Cultural Activity who's Medium is Sound Organized in Time. Anyone can sing but it requires proper Training for Perfect Singing with...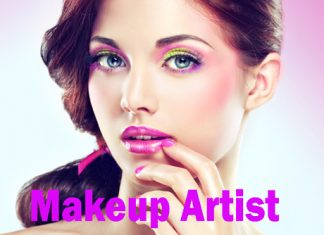 Makeup Artist Courses Details: Makeup artist can be defined as the person whose Job is to apply Make-up and Cosmetics to particular person to make them look beautiful. There is a huge demand for...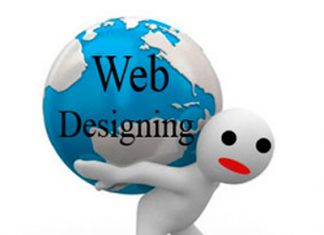 Web Designing Courses Details: The meaning of Web Designing is a process of planning and creating a website. Web Designing Courses in India is the best course which is for the people who are interested...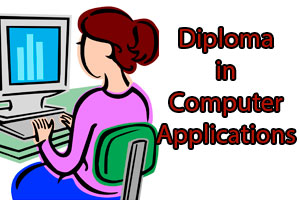 DCA Course Details: DCA full form is Diploma in Computer Applications. The persons who are good at maths and interested in computer technology can go on to Diploma in Computer Application. This course gives the...