Bachelor of Fine Arts (BFA) is an under-graduate program for students who are seeking professional education in field of Visual Art & Design. The course provides Art & Design education to become a versatile artist and communication design professional. The course focuses on design studies which includes critical thinking, design methodology, community engagement, project development & media management.
A candidate who pursue this course cultivate intellectual, conceptual and critical skills that are required in the design industry. There is a good demand for such professionals in new media based interactive design setup and allied services such as Animation Studios, Multimedia based companies and Game interface design industry etc. Look down for complete details of Bachelor of Fine Arts Course.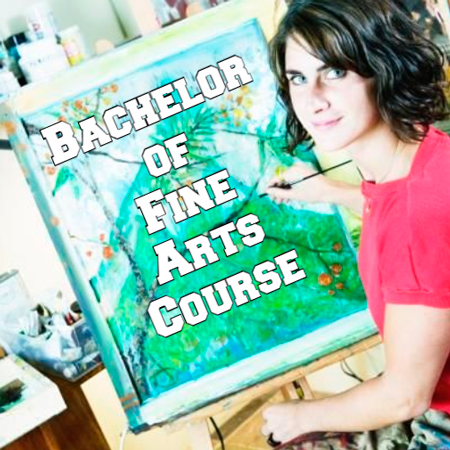 Bachelor of Fine Arts Course Details
Course details of Fine Arts include course duration, eligibility and course fees.
Course Duration:
The duration of BFA course is 3 years and for some specializations, it takes 4 years.
Eligibility Criteria:
The eligibility of the course is 10+2 from any recognized Board or University with an aggregate of 60%.
Course Fees:
The average fee for Bachelor of Fine Arts ranges between Rs.2, 00, 000/- to Rs.5, 00, 000/- per year.
BFA Syllabus
The syllabus for Bachelor of Fine Arts course consists of different subjects which are furnished below: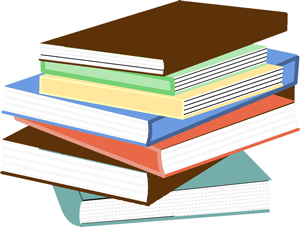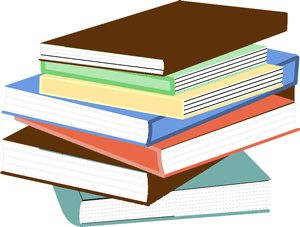 Basic of Computer Fundamentals
Design & Communication Practice
Visual Arts Process & Practice
Environmental Studies
Computer Graphics
Market Research
Clay Modelling
Print Making etc.
Colleges for Fine Arts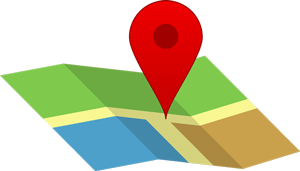 There are various colleges that offer Bachelor of Fine Arts in India. The colleges that hire for BFA in India are as follows:
Aakriti Institute of Art, Animation & Gaming, Noida
Delhi Institute of Fashion & Technology, New Delhi
A.P.J. Abdul Kalam Technical University, Lucknow
Government Arts College, Chandigarh
Andhra University, Andhra Pradesh
FAD International, Mumbai
Amity University, Kolkata etc.
Now, let's make a look for the jobs and salary packages under BFA.
BFA Jobs
Bachelor of Fine Arts course is a demanding course having good opportunities. The job roles that comes under this course are as follows:
Multimedia Programmer
Senior Art Director
Creative Director
Production Artist
Graphic Designer
Flash Animator
Set Designer
Ad Maker etc.
Salary Packages
The salary packages under this course range between Rs.50,000/- to Rs.1,00,000/- per month and more based on specialization.
Also, See-
About Bachelor of Financial Investment & Analysis Course
About Bachelor in Fashion Technology Course
About Customer Service Courses
About Complete of Home Study Courses
Also See Complete Arts Course Details