Home
Tags
Courses after 10th class
Tag: courses after 10th class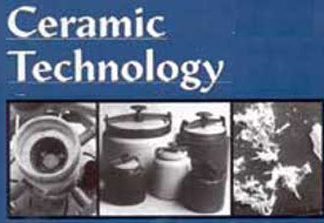 Ceramic Technology is a branch of Engineering or Technology dealing with study of properties, design, manufacturing and applications of ceramic materials. The Ceramic Technology Course deals with the combination of principles of physics, chemistry...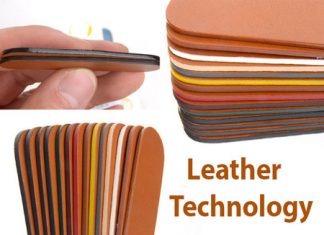 Leather Technology plays a vital role in the development of a tanning industry in India. This field is suitable for those who wants to make their mark in fashion styling and computer added design...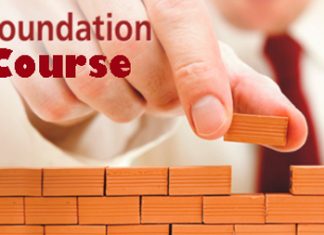 Foundation Courses: FoundationCourse is mainly preparing the students for the more advanced study of university art and design education. It includes one specific subject or a wide range of subjects. Are you looking for the...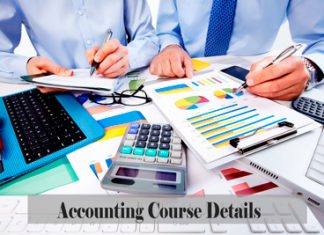 Accounting is always a demanding field, and it is treated as a backbone of every business organization. If you choose accounting as your career choice then you can get a wide range of opportunities...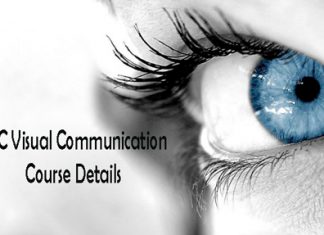 Visual Communications: Visual Communications is part of a communication system which helps in transmission of information or language through symbols and images. Through this process of communicating or sharing ideas, expressions, opinions, emotions etc....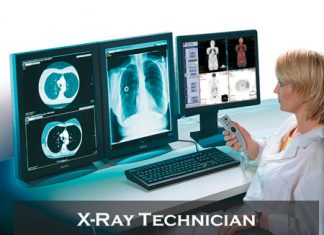 X-ray Technician Courses: Usually the x-ray technician are responsible for taking basic x-rays of patients and assisting the radiologic technicians in their processes. If you have interest to start your career as a x-ray...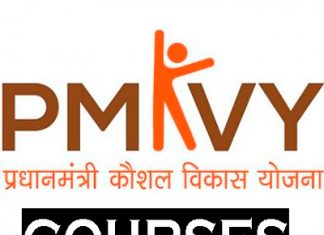 Pradhan Mantri Kaushal Vikas Yojana: PMKVY is the scheme launched by Prime Minister Shri Narendra Modi for providing employment to largest number of youth in India under Ministry of Skill Development & Entrepreneurship (MSDE).The...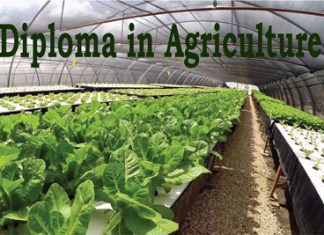 Agriculture plays a vital role in Indian economy. At present students from all over the country are choosing the agriculture field for their career prospective, why because it is the good source of employment...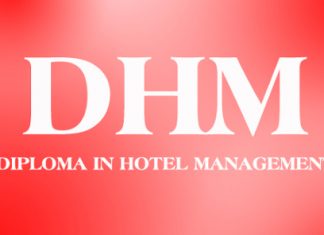 Diploma in Hotel Management is defined as a study of management techniques related to hotel administration and catering. Tourism creates a source to hotel management in the world. With the increase of tourists, the...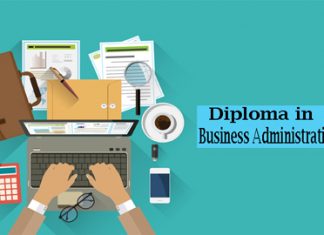 Business Administration involves various activities for successful running of any business organization. The business administration includes performance of business operations, decision making and efficient organization to direct the business activities towards common goals. Generally...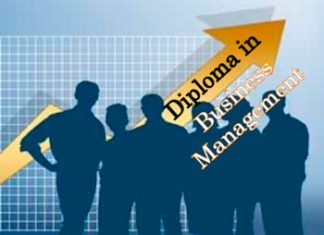 Before going to the courses of Business Management, let's know what is Business Management? – Business Management deals with the activities of managing accounts, tax returns, employee supervision etc. and also associates with activities...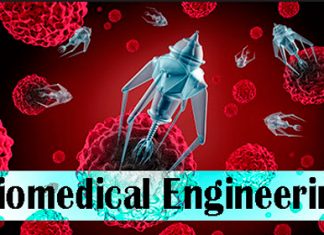 For students who are interested in engineering, technology and biology there is a course in engineering for these students that is biomedical engineering. Here in this article, we have provided biomedical engineering course details...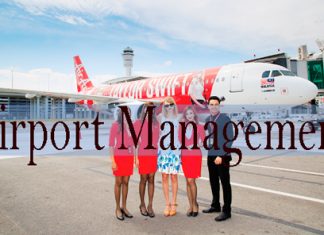 An airport management programs involved with the procedures of directing airport functions. The students who have pursued the airport management course will get basic knowledge about assessing factors like airline delay, handle security aspects...