Leather Technology plays a vital role in the development of a tanning industry in India. This field is suitable for those who wants to make their mark in fashion styling and computer added design of leather product. In this article we are providing about Leather Technology Course details like duration, eligibility, syllabus, best college and career path etc.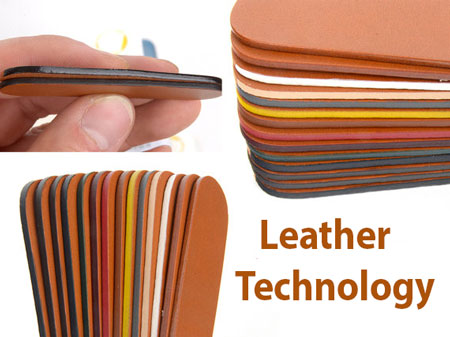 What is Leather Technology?
Leather technology is one of the important branch of engineering discipline, it involves with the synthesis, production and refining of leather which lead to proper use. This engineering gain lot of importance in industrial sector. In this engineering you have to mainly focus on science and technology of leather manufacture.
The work in the leather field is mainly includes three methods design, manufacture and marketing. The designing involves the creating the new pattern in tune with the current fashion trends in the fashion computer aided design. The CAD is the new technique introduced in the leather field.
List of Leather Technology Courses
Diploma in Leather Technology Course
This course is diploma level leather technology course. Through this course the students can get the depth knowledge of leather technology and its related areas. They can also develop their innovation skills.
Duration
Diploma in Leather Technology is a three years academic course.
Eligibility
The minimum qualification for this program is 10th standard form a recognized board.
Syllabus
Let's see some important topics of Diploma in Leather Technology course listed below.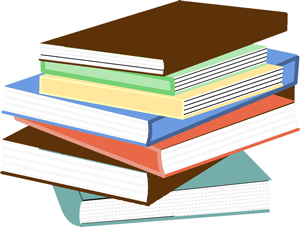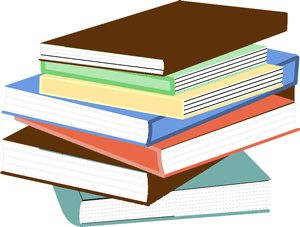 Chemistry
Physics
Material Science
Mathematics
Electrical Machines and Drives
Statistics and Linear Programming
Electrical and Electronics Engineering
Mechanics of Solids
Principles of Material Testing
Numerical Methods
Footwear Technology
Professional Ethics
Quality Management
Practice of Leather Manufacture
Leather Goods and Garment Technology
Job Types
Leather Technician
Assistant Manager
Technical Assistant
Marketing Head
Leather Chemicals Marketing Executive
Pattern Maker
Also See: Career Opportunities After Diploma 
B.Tech/B.E in Leather Technology
Bachelor of Technology or Bachelor of Engineering in Leather Technology is the bachelor level degree program. Through this course the students learn about the three most important processes of leather industry such as preparatory, crusting and tanning stages.
Duration
B.Tech in Leather Technology duration is four years and divided into eight semesters.
Eligibility
To pursue this course one should complete their 10+2 examinations in science stream from a recognized board.
Syllabus
View the some important topics of B.Tech in Leather Technology course given below.
Principles of Pre-Tannage
Post tanning operations
Methods of leather manufacture
Analytical chemistry of leather
Biochemistry of proteins
Biotechnology of leather manufacture
Footwear and leather goods technology
Physical Chemistry
Process Economics and Industrial Management
Organic Chemistry
Job Types
Leather Product Designer
Process Engineer
Quality Control Manager
Scientific Assistant
Field Biologist
R&D Engineer
M.Tech/M.E in Leather Technology
Master of Technology or Master of Engineering in Leather Technology is the Master level degree program. This course useful the students by providing advanced training in the technicalities of the leather industry in terms of management and functioning.
Duration
The duration of the master courses of leather technology is two years and may divided into four semesters.
Eligibility
The basic qualification to pursue this Leather Technology Course is one should complete their bachelor degree in its related filed.
Syllabus
Let's see some important topics of this course given below.
Applied Mathematics for Leather Technology
Advanced Leather Biotechnology
Environmental Management System
Nano Technology for Leather
Instrumental Methods in Leather Science
Colloid and surface Chemistry
Energy Management in Leather Industries
Engineering Economics in Leather Production
Science and Technology of Leather Supplements and Synthetics
Leather Chemicals Instrumental Laboratory
Job Types
Quality Supervisor
Footwear Designer
Marketing Executive
Project Assistant
Research Associate
Production Manager
Best Leather Technology Colleges in India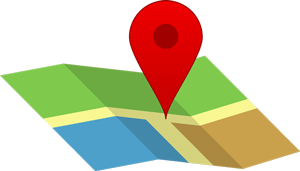 In India there are number of colleges/universities are offering Leather Technology Course at diploma, bachelor, master level, among them we mention some best colleges below.
Central Leather Research Institute, Chennai
Government College of Engineering and Leather Technology, Calcutta
CMJ University, Shillong
Harcourt Butler Technical University, Kanpur
Dayalbagh Educational Institute, Agra
Career Path
On completion of leather technology courses, the candidates can get good opportunities in many industries such as leather firms, export houses, leather product industries etc. Job prospects are good for those who have excellent designing skills with mental ability. One of the major advantage is that the leather technology professionals can get attractive salaries and high standard of living.