Ceramic Technology is a branch of Engineering or Technology dealing with study of properties, design, manufacturing and applications of ceramic materials. The Ceramic Technology Course deals with the combination of principles of physics, chemistry and engineering which is concerned with designing different ceramic wares that are used in households, corporate houses, industries and some other places. Fiber-optic devices, microprocessors, solar panels are some of the examples of ceramic sciences.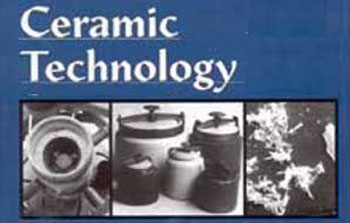 Ceramic Technology Scope
Ceramic Engineering has a broad range of career opportunities in public and private sectors. Ceramic engineers work as a research engineer in a laboratory or ceramic ware manufacturers in steel refractories. Ceramic engineers have job opportunities like administrators, sales engineers, technical consultants and project supervisors in ceramic units. Electronics Industries, Nuclear Fields and educational institutions offers job opportunities for the students who pursue Ceramic Technology course. Let's look down for various courses introduced under Ceramic Technology course.
Ceramic Technological Courses
Different types of Ceramic Engineering / Technological courses are as follows:
Bachelor of Technology in Ceramic Technology (B. Tech)
Master of Technology in Ceramic Engineering (M. Tech)
Master of Technology in Ceramic Technology (M. Tech)
Bachelor of Engineering in Ceramic Technology (B.E.)
Diploma in Glass & Ceramic Engineering (DGCE)
Diploma in Ceramic Technology
Let's go through the details of the course, Diploma in Ceramic Technology.
Diploma in Ceramic Technology
Students under this course are concerned with study, research and development of ceramic materials, designing, processing and construction of plant and machinery along with other engineers. This also includes planning and implementation of processing methodologies, designing and development of glass, porcelain, cement, insulators and composite materials etc. Look down for the details of this Diploma course.
Ceramic Technology Course Details
The course details comprises of duration, eligibility and fee structure which are furnished below:
Course Duration:
The duration of Diploma in Ceramic Technology course is 3 consecutive years for 10th and 1 year for 12th and graduation students.
Eligibility: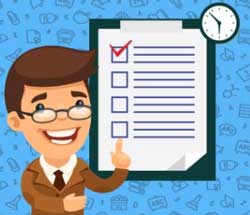 Candidates who completed 10th or 12th or graduation under any recognized university with Science, Mathematics and English as basic stream and with 50% aggregate are eligible to pursue this course.
Course Fees:
The fees for the course may range between Rs.3, 000/- to Rs.5, 000/-.
Look down for the subjects of the course.
Syllabus for Ceramic Technology Course
The syllabus for Diploma Ceramic Technology course comprises of following subjects: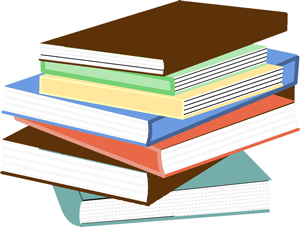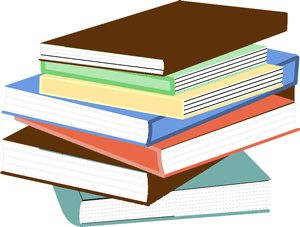 Environmental Conservation & Hazard Management
Fundamentals of Refractory and White Ware
Computer Programming & Utilization
Applied Ceramics & Quality Control
Ceramic Materials, Fuels & Furnaces
Engineering Mathematics & Physics
Vitreous Enamel, Drying & Firing
Basics of Mechanical Engineering
Advanced & Applied Chemistry
Engineering Drawing / Graphics etc.
Now, let's look down for the colleges offering Ceramic Technology courses in India.
Colleges for Ceramic Technology Courses
The colleges that offers Ceramic Technology courses in India are as follows: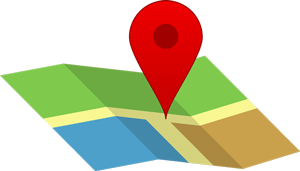 Government College of Engg. & Ceramic Technology, Kolkata
Utkalmani Gopabandhu Institute of Engineering, Rourkela
College of Engineering (AU), Andhra Pradesh
Rajasthan Technical University, Rajasthan
Indian Institute of Technology, Varanasi
Lukhdhirji Engineering College, Rajkot etc.
How will be the career with Ceramic Technological Course?
Career prospects of Ceramic Engineering or Technological Course include the following aspects:
Job Roles:
Job roles that comes under Ceramic Technological course includes:
Construction Manager
Production Manager
Marketing Executive
Research Executive
Ceramic Engineer
Ceramic Designer
Professor Etc.
Employment Areas:
The employment areas of Ceramic Technology includes:
Engine Components Manufacturing Units
Ceramic Ware Manufacturing Units
Research & Testing Firms
Sanitary Ware Industries
Constructions Services
Kitchen Ware Industry
Glass Bulbs Industry
Design Firms etc.
Also, See-
About Master of Science Details
About Master of Homeopathic Medicine
About Master of Physical Education