An airport management programs involved with the procedures of directing airport functions. The students who have pursued the airport management course will get basic knowledge about assessing factors like airline delay, handle security aspects of an airport and they will be familiar with Federal Aviation Regulations. We are providing you with Airport Management Courses details such as what is airport management, scope, list of courses, fee, eligibility, jobs, career, etc.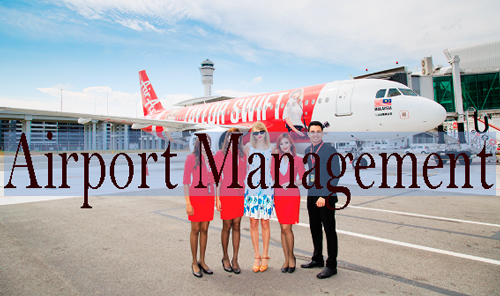 What is Airport Management?
The Airport management is designed to support and enhance the airport operations from landside to airside, from landing to take off. This management suggests the employees of the airport access to real time data to better anticipate, plan and control their operations, assigning resources and assets more effectively. Airport management integrates and simplifies your infrastructure and data, facilitating collaboration with the internal or external airport's stakeholders.
Scope the Airport management after 12th:
The students who completed their 12th class may have questions like what kind of courses will choose and how to get good employment opportunities after the completion of the courses. For those who are for looking for good courses this article will help you.
Airport management course is a unique course and the study of this course is useful to gain knowledge about interviews, documentation, and observation as the primary sources of data. Airside management information systems facilitate the airport and airline operations required to process air-craft, passengers and air cargo. Of course there is a lot of scope for airport management field where there are lot vacancies are coming. So do join the courses of airport management and be ready for a good job offers.
Airport Management Courses List:
Diploma in Airport management:
Aviation is not just about flying a plane or working as cabin crew, it is also involves with airport management also. This airport management includes managing ground operations at an airport.
Duration of the Course:
Diploma in Airport management is a one-year duration course.
Eligibility Criteria:
The candidates who have completed their higher education after 10th are eligible for this course.
Fee Structure: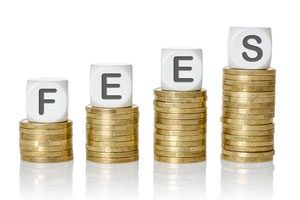 The fee format is vary from one institute to another. The reputed institutions charge huge range of fee from the candidates.
Bachelor of Business Administration in Airport Management:
Through this course the students will learned about airport planning, airport security, aerodrome works, fire safety, passenger forecasting, danger goods and its related items etc, information.
Duration of the Course:
The duration of this Airport Management Courses is three years.
Eligibility Criteria: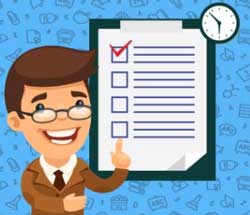 The students who have passed 10+2 with 50 percent marks from a reorganized college are eligible for this Airport Management Courses.
Fee Structure:
Mostly the fee structure is depends on management of the educational institutions. They will charge different type fee for different courses.
Master Courses of Airport Management:
Master of Business Administration in Airport Management (MBA)
Master of Aviation Management
Job Description:
The graduates of Airport management are mainly working in the Airport, where passengers are accepted for travel, details of types the passengers would like travel on. Understanding the ticket essential in case of cancellations and re-routing. The candidates also have an understanding aviation and business management.
Job Profiles:
Airport Manager
Regulator- traffic
Guest Relation Executive
Attendant- Flight
Airline customer support
Loss preventer Associate
Transporter- Perishable cargo
Flight and Ground Instructor
Executive- Airport
Top companies which are hiring the graduates of Airport Management:
The graduates can get good opportunities from both private and government airline agencies.
Air India
Spice jet
Indigo
Vistara Airlines
Air Asia
Jet Airways
Go Air
Jet Konnect
Air Costa
Salary Packages:
The average salary could be anywhere for the Airport management graduates Rs.5 lakhs to 12 lakhs per year.