MBBS stands for Bachelor of Medicine and Bachelor of Surgery and it is a primary medical qualification. MBBS is studied for best who have a scientific type of mind and who want to serve the humanity. Generally, the name of this course indicates two names but it is treated as only one degree. Let check out the details like MBBS course details, fees, duration, eligibility, entrance exam, MBBS in government colleges etc.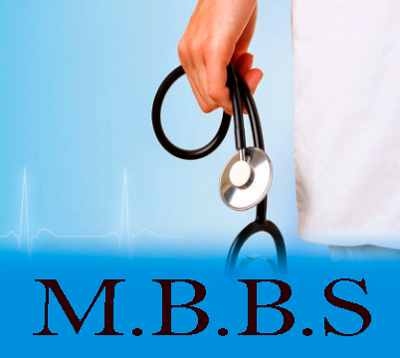 What is MBBS Course and it's Importance in India
The MBBS is one of the sought course after 12th in the medical field. It is an Undergraduate academic degree course which is dealing with Medicine and Surgery. MBBS is required to become a Doctor of Allopathic Medicine. The MBBS course candidates gain proper knowledge about the human body through theory, practical experience in the dissection of bodies and observing various types of surgeries.
In India, medical education is provided by medical colleges. The Government of India reserves a number of seats for students from developing countries where medical education is not adequate enough. NRI candidates too can get a seat reserved in government and private medical colleges. On the other hand, foreign countries seeking admission should apply through their Indian mission like abroad or diplomatic mission of their country in India. With increasing pollution, stress levels, deteriorating atmosphere and unhealthy lifestyles and then, people also become aware of about their physical health it is one of the reasons to need the talented and knowledgeable doctors. And of course, the life-saving profile of a doctor is a good advantage to its wide scope at present and in future, always all across the globe. In India, the scope of the MBBS degree program and career as a medical professional certainly has a bright future.
MBBS Course Details
M.B.B.S is one of the best course for the people who want to serve the humanity through the medical field. The students will be trained well as doctors in this course.
Specializations of MBBS Course
However, students opting for specializations in M.B.B.S have good prospects as many diseases and ailments required specialized learning and training. Here we mention some of the specializations of MBBS course.
Medicine
General Surgery
Ear, Nose and Throat (ENT)
Cardiology
Neurosurgery
Orthopedics
Pediatrics
Ophthalmology
Obstetrics and Gynecology
Course Duration
Bachelor of Medicine and Bachelor of Surgery is five years and half year course. The course involves four and a half year class room study and one-year rotating internship. The classroom study is divided into three phases of 18 months. The period of 18 months is called Professional and each profession is divided into three semesters. Phase I included 2 semesters, Phase II included 3 semesters and final phase included 4 semesters. Semester exams will be conducted at the end of the each semester. And professional exam will be conducted at the end of the each semester.
Eligibility Criteria
To obtain a seat for the MBBS course the basic criteria is that a candidate should have scored more than 50 percent marks in Physics, chemistry and biology with aggregate in 10+2.
Candidates belonging to SC/ST category must have secured at least 40 percent marks in 10+2 examinations.
National Eligibility cum Entrance Test (NEET) – UG or All Premedical Test or equivalent entrance test conducted by universities/colleges or states for the admission of candidates who want to pursue MBBS course.
 Fee Structure
The fee depends on Candidates category and their merit list both in 10+2 examinations and rank in the entrance exams like NEET. The colleges or Universities charge a huge fee for medical courses comparing with other courses. The rate of fee is may decrease for the merit students based on the management of the educational institutions. The lower category candidates will get benefits of fee in the reduction. Why because of most of the medical universities or government colleges collect low fee from the backwards category candidates.
 General Subjects: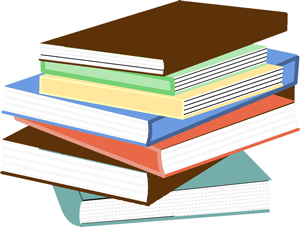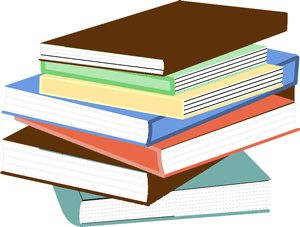 Human Anatomy
Introduction to Humanities and Community Medicine
Orthopedics
Human Physiology including Bio-Physics
General surgery
Dermatology
Radiotherapy
Forensic Medicine including Toxicology
Bachelor of Medicine and Bachelor of Surgery specializations
Ear, Nose & Throat (ENT)
General Surgery
Psychiatry
Ophthalmology
Obstetrics & Gynecology
Pediatrics
Anesthesiology
Best Medical Colleges Offering MBBS
Here is a Top list of Best Medical Colleges Offering MBBS: So see those top colleges list from the below mentioned.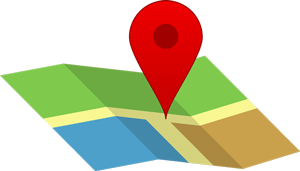 All India Institute of Medical Sciences(AIIMS), Delhi
Madras Medical College, Chennai
Kasturba Medical College(KMC), Manipal
Grant Medical College, Mumbai
Patna Medical College, Patna
Christian Medical College, Ludhiana
Armed Forces Medical College, Pune
Osmania Medical College, Hyderabad
King George Medical College, Lucknow
JIPMER College, Puducherry
Higher Education Courses after MBBS
After the MBBS course completion, there are a number of career options available for the students. Discussing some of them are as follows.
MD (Medicine of Doctor)/MS(Master of Surgery)/ Diploma
Diploma of National Broad (DNB)
Masters in Health Administration(MHA)
Masters in Medical Science and Technology(MMST)
Clinical Research
Tech in Biomedical Engineering and Biological Science.