BHMS stands for Bachelor of Homoeopathic Medicine and Surgery. This course mainly focuses on the alternative medical system of homoeopathy. The medical system uses diluted solutions made from natural sources such as plants, animals and minerals etc. The diluted remedy is depending on the type of disease and that diluted remedy cure the disease. For more details like BHMS course details, eligibility, salary, top colleges etc. read this article.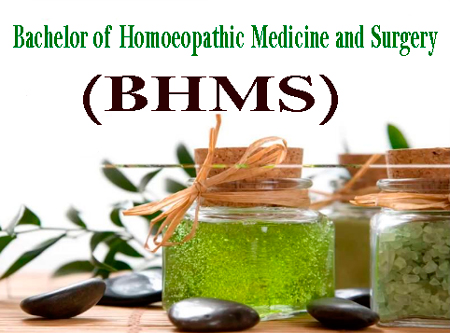 Scope and Limitations of BHMS Course
The scope of the BHMS course is limited by your own potential. After the completion of this course, you can be worked as a government doctor or have your own practice privately. And you can also be worked as a lecturer in a homoeopathy college. BHMS course is a holistic alternative medicine degree provides basic and in depth information about a homoeopathic medical system. This homoeopathy course will help in the making of qualitative drugs for a number of diseases.
The limitations of BHMS Course are as follows:
The Female candidates are less comparing with male candidates for applying for this BHMS Course.
The job opportunities are less and those offers are very limited.
The homoeopathy graduates are permitted only a few types of jobs.
Also See Homeopathy Course Details
BHMS Course Details:
Bachelor of Homoeopathic Medicine and Surgery course can also be pursued through correspondence and through distance education. People with the good mental ability and logical thinking are suitable for this course.
Duration of the Course
The duration of the course is five and half year course. The one-year internship is also included in this course.
Eligibility Criteria
The eligibility for the course the candidates must be qualified in 10+2 examinations with 50 percent marks with physics, chemistry, biology and English subjects.
Admission Process
Admission to the BHMS course is based on merit.
Each State/ University conducts its own entrance exam.
Sometimes the entrance may join with MBBS course
Contact the college where you to take admission to know more.
The admission is based on the performance of the candidates in the examination.
Some private colleges also offer seats on management quota.
Fee Structure
Usually, the fee structure is based on the candidate category and location of the college. The average fee for the Bachelor of Homoeopathic Medicine and Surgery is approximately Rs.50, 000-1, 00,000 per year.
Top 10 Colleges list of BHMS Course in India:
If you are frequently searching for top colleges BHMS course? Let you check the following information related to BHMS Course Institutes.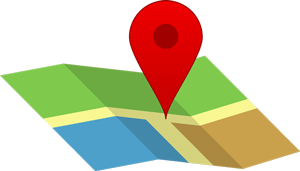 Government Medical College, Patiala
Nehru Homoeopathic Medical College, New Delhi
Maharaja's Institute of Medical Sciences, Vizianagaram
Bharathi Vidyapeeth University, Pune
University of Calicut, Calicut
Rajiv Gandhi Institute of Medical Sciences, Bangalore
Maharashtra University of Health Sciences, Nasik
Ayush and Health Science University, Raipur
Kerala University of Health Sciences, Thrissur
Goa University, North Goa.
Syllabus of BHMS Course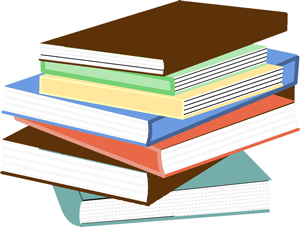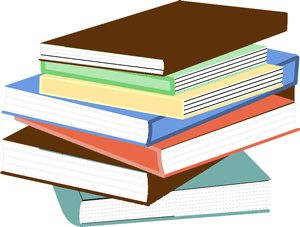 Here we providing some of the important subjects of BHMS course.
Homeopathic pharmacy
Homeopathic Materia Medica
Organ of Medicine, Principles of Homoeopathic Philosophy and psychology
Forensic Medicine and Toxicology
Practice of Medicine & Homoeopathic Therapeutics
Repertory
Community Medicine
Anatomy, Histology and Embryology
Specializations of BHMS Course:
Skin Specialist
Homeopathic Pharmacy
Infertility Specialist
Pediatrics
Psychiatry
Advanced courses after BHMS:
M.D (Hom) Materia Metica
M.D (Hom) Case Taking Repertorisation
M.D (Hom) Practice of Medicine
M.D (Hom) Organ of Medicine and Philosophy
M.D (Hom) Pharmacy
Job Types
After completing BHMS Course, you can get following job types.
  Homeopathic Doctor
  Consultant
  Teacher/ Lecturer
  Pharmacist
  Researcher
  Public Health Specialist
Salaries after BHMS:
There are various posts for BHMS professionals in the government sector. The average salary for Homoeopathic doctor's salaries in government hospitals is approximately Rs.15, 000-40,000. The salary is varied from one position to another position.