Visual Communications: Visual Communications is part of a communication system which helps in transmission of information or language through symbols and images. Through this process of communicating or sharing ideas, expressions, opinions, emotions etc. either in verbal or non-verbal. Visual Communication includes tools like graphic designs, art, animations, and typography etc. Let's look for BSC Visual Communication Course in India.
List of Visual Communication Courses
There are various courses related to Visual communication at various levels. Let's look for some of the Visual communication courses in India.
B.Sc. Visual Communication
B.A. in Visual Communication  
B. Des. In Visual Communication
Bachelor of Visual Communication
Bachelor of Fine Arts & Visual Media
Diploma in Visual Communication etc.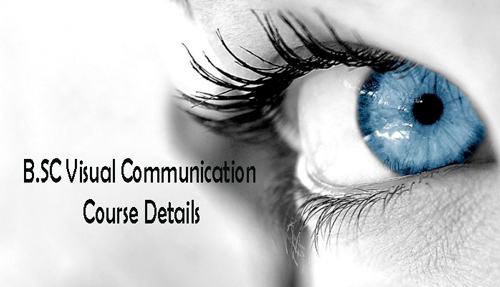 B.Sc. Visual Communication
B.Sc. Visual Communication is a bachelor degree course which teaches to work with technology that is used in both digital and print publication through theories and practices. The course teaches the students about the use of tools that are useful to report news and design or create feature stories through media other than words. By this, the students may able to get ideas to create items through photography and digital tools. The course includes the aspects like editing, designing, multimedia applications, reporting news etc. Let's look for the scope of the BSC Visual Communication Course.
Scope
The scope of B.Sc. Visual Communication is very good and extended to various parts in and around India. The students who pursue this course are employed as design makers, news reporters, journalists, publishers, web designers, publicity agents etc. under government companies, ad agencies, press and in many other organizations in India as well as in abroad. The career with this course raise to good standards and the salary packages under this course ranges in good amounts.
Complete BSc Visual Communication Course Details
The BSC Visual Communication Course details consist of duration, eligibility and fee structure which are furnished below.
Course Duration:
The duration of the course is absolutely 3 consecutive years.
Eligibility Criteria:
The eligibility to pursue B.Sc. Visual Communications is 12th and the one who are interested in Visual communications can pursue diploma courses right from completion of 10th and 12th.
Fee Structure:
The fee structure of the course varies according to universities in various places. The fee for B.Sc. Visual Communications may be Rs.30, 000/- per semester for 3 years.
B.Sc. Visual Communication Syllabus
The subjects for the course for 3 years i.e. for 6 semesters are listed below: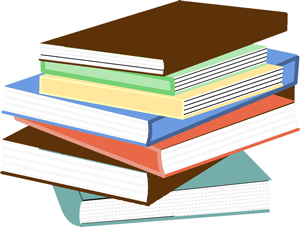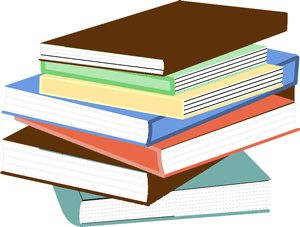 | | | |
| --- | --- | --- |
| Human Communication | Media Presentation Skills | Media Culture & Society |
| Media Skills in Advertising | Professional Photography | Media Management |
| Visualizing & Illustration | Communication Theories | Advertising Creativity |
| Art & Aesthetics | Advertising Basics | Comprehensives |
| Visual Literacy | Radio Presentation | Graphic Design |
| Television Production | Visual Aesthetics | Film Appreciation etc. |
Colleges in India
There are various colleges hiring B.Sc. Visual Communications course in various states in India. Let's look for some of the colleges for the course in India.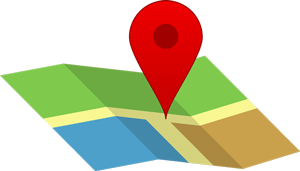 B.Sc. Visual Communication in Chennai:
There are various colleges or universities hiring this Visual Communication course in Chennai. Some of them are as follows:
National College of Media & Communication, Egmore
Madras Christian University, Tambaram
National College of Design, Egmore
VELS University, Pallavaram
Bharath University, Selaiyur
AAT College, Chetpet
B.Sc. Visual Communication in Bengaluru:
There are various colleges or universities hiring this course in Bengaluru. Some of them are as follows:
Center for Electronics Design & Technology
Acharya Bangalore Business School
Jnana Vikasa Institute of Technology
S. Ramaiah Institute of Technology
Kasturba Medical College
Also, See-
About Master of Commerce (M.Com)