Generally Visual communication is useful to us to share our information to the others through the visualization process. The uses of visuals are increased day by day. There are number of reasons why the use of visual aids whether that be images, animated GIFS or video continues to increase. The utilization of visuals continuous to grow in everywhere- newspapers, social media, instruction manuals, emails or websites. Read complete article for Visual Communication Course Details.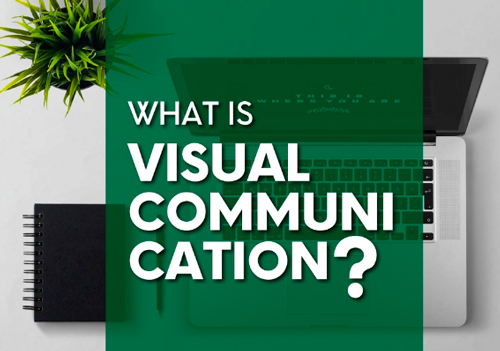 What is Visual Communication?
Visual Communication is a communication which convey the ideas and information in forms through the visual way that can be read or looked upon. It is also explores the visual messages. By text the message to the people we can inform any information to them. In simple words any image that is used to communicate a thought, whether it's a sign, drawing, image, commercial advertisement can be included in the field of visual communication.
Scope of Visual Communication
Visual Communication is prominent in advertising through various visual media including television, websites and print publishing. As a visual communication professional you can work for large and small media firms or you can make freelance your work to clients. After the completion of the visual communication courses, you may start your career as a graphic designer, art director, visual artist, photographer, typographer or web designer etc.
Advantages of Visual Communication
The following are some of the advantages of Visual communication.
Visual Communication can reduce the time through releasing the faster messages.
If you have creative flare for visual media, this visual communication increases your creativity level.
This communication helps to provide a shared and consistence experience.
Visual communication results in better convey methods.
Incorporating images and video throughout messaging has benefits for both the sender and receiver through this visual communication.
 Disadvantages of Visual Communication
To draw maps, charts, and diagrams are costly. This visual communication is costly comparing with others.
This technique is in the form of incomplete method why because the complete information can't give in this form.
It is difficult to understand the information for the general people through this visual communication.
Visual Communication Course Details
Here you can check out the list of Visual Communication Courses (Diploma, UG, PG and PhD). Also find details about Visual Communication Course eligibility criteria, fee, duration, syllabus and career prospects.
Diploma in Visual Communication
It is a job oriented course in visual communication. The professionals of visual communications may work both in the large and small companies.
Course Type:
It is a Diploma Certificate course.
Duration:
The Duration course is 1-2 Years.
Eligibility:
The candidates who have passed 10+2 with 50 percent are eligible for this course.
Syllabus: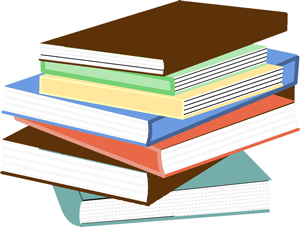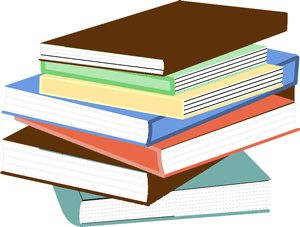 The subjects of the Diploma in Visual Communication are as follows.
Video Editing
Film Editing
Animation
Advertising
Graphic Design
Script writing and Editing
Film production
Photography
Bachelor of Science in Visual Communication:
B.Sc. in Visual Communication is an undergraduate course. It is the advanced compared with the diploma course. After the completion of this Visual Communication Course, the graduates may get employment opportunities in many fields like Films, Media, Print designing, Animation and web designing etc.
Course Type:
Bachelor of Science in Visual Communication is a under graduation Course.
Duration:
The Duration of this course is three years.
Eligibility: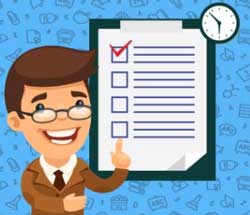 The applicants who have passed 10+2 with 50 percent marks are eligible for this course. The number of colleges give admission to the students with any stream subjects even in Science stream also.
Syllabus: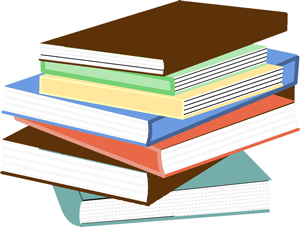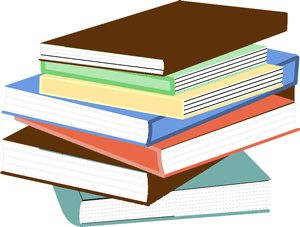 Here we mention some of the important subjects of B.Sc. in Visual Communication.
Communication Media
Overview of Entertainment and Media
Advertising Practical
Value Education- Human Rights
Audiography & Audio Production
Film Studies
Commercial Broadcasting
Web designing
Integrated Market Communication
Photography Practical
Media ethics
Master Courses of Visual Communication:
M.Sc. in Visual Communication
M.Sc. in Visual Media
Master of design in Visual Communication
Master of Fine Arts in Visual Media
Fee Details: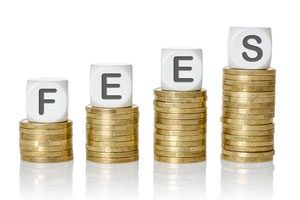 Generally, the fees structure varies from one college to another and the fee payment different from one course to another. Best reputed colleges charge more fee comparing with normal colleges. Here we providing some courses fee structure.
The fee for a diploma in Visual Communication approximately 20,000 per year.  The fee structure is approximately 60,000 per annum for B.Sc. in Visual Communication and the fee for Master courses around Rs.2.80 lakhs to 3.20 lakhs.
Best Visual Communication Colleges List in India
Bharat University, Chennai- Tamilnadu
Madres Christian College, Chennai- Tamilnadu
Asian Academy of Film and Television, Noida- Uttar Pradesh
Srishti School of Art, Bangalore- Karnataka
Manipal Institute of Communication, Jaipur- Rajasthan
The University of Mysore, Mysore- Karnataka
Film and Television Institute of India, Pune- Maharashtra
Mudra Institute of Communications, Ahmadabad- Gujarat
Shaft Academy of Media Arts, Hyderabad- Telangana
Satyabhama University, Chennai- Tamilnadu
Jobs Related to Visual Communication
A career in Visual communication is definitely the popular and rewarding element. The Visual communication graduates can pot to work in many fields like print media, social media, wed designing, advertising agencies, graphic designing, animation and also at industrial design work.
Some of the Job profiles of Visual communication:
Graphic Designer
Animator
Web designer
Editor
Writer
Film Director and Producer
Photographer
Anchor
Visual Media Manager
Design Developer
Also See Most Popular Articles:
How to Become a Web Designer and Web Design Essentials
Animation Careers in India: How to become an animator