Naval Architecture & Offshore Engineering (NAOE): The process of designing and building of watercrafts which make water travel possible is known as Naval Architecture. Professionals who work under this field design and construct different types of marine vessels that floats and travels across the top of water from small boats to large ships. They also design submersibles which travel under water and special aircraft for water landings.
Watercrafts like fishing boats, submarines, cruise ships and row boats all comes under naval architecture. Offshore Engineering is a discipline that deals with design and construction of structures that are intended to work in a standing or constant position in ocean environment. The Offshore Engineering deals with exploring and extraction of oil & natural gas, wind farms, offshore mining and telecom & power cabling. Let us see some important courses related to B.Tech Naval Architecture & Offshore Engineering.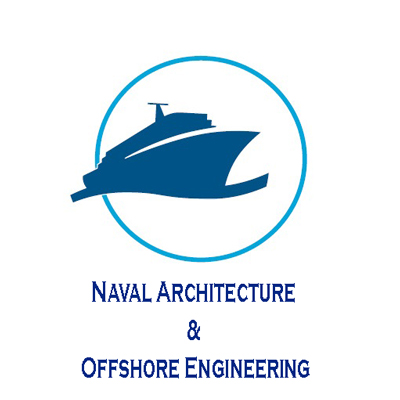 List of NAOE Courses
There are very limited courses related to Naval Architecture & Offshore Engineering. Some of them are as follows:
Bachelor of Technology in NAOE
Bachelor of Engineering in NAOE
Certificate Programmes in NAOE
Post-Graduation Courses in NAOE
PG Diploma Courses in NAOE
Diploma Courses in NAOE
This is a bachelor course which deals with in-depth study of Naval Architecture & Offshore Engineering which includes designing and construction of different types of boats, large ships, submarines and also in exploration and extraction of oil & natural gas etc. Let's look at the course details for B. Tech. in NAOE to get a clear idea about the course.
NAOE Course Details
The course details regarding B. Tech. Naval Architecture and Offshore Engineering includes details regarding duration, eligibility criteria, fee structure and syllabus which are furnished under:
Course Duration:
The duration of this Naval Architecture course is 4 years.
Eligibility:
The eligibility criteria for Naval Architecture & Offshore Engineering is 10+2 with Physics, Chemistry and Mathematics as the basic stream.
Course Fees:
The fees for this Naval Architecture courses might range between Rs.50, 000/- to Rs.60, 000/- and vary according to their demand in various organizations in various states.
NAOE Syllabus:
The syllabus for NAOE comprises the topics related to marine systems their structures, designing and construction of different marine vessels etc. that are mentioned below: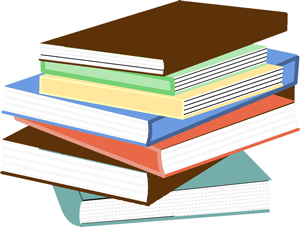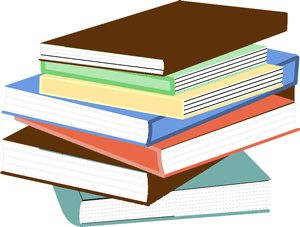 | | |
| --- | --- |
| Mathematics, Physics & Chemistry | Marine Structures & Marine Materials |
| Marine Design & Marine Systems | Port Infrastructure Management |
| Mechanics & Thermodynamics | Machine Design & Ship Design |
| Hydrostatics and Stability | Communication Skills, CAD |
| Electronics Engineering | Marine Hydrodynamics |
| Fluid Dynamics | Electrical Engineering |
| Resistance & Propulsion | Engineering Drawing & Project Work |
There are various colleges for Naval Architecture & Offshore Engineering in various states in India. Let's look for some colleges offering Naval Architecture courses in various states in India.
Naval Architecture Colleges in Chennai
The Colleges or Institutes or Universities offering Naval Architecture courses in Chennai are as follows: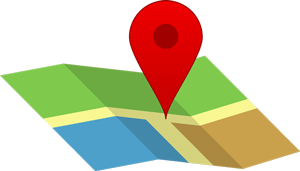 School of Ocean Engineering, VELS University
Academy of Maritime Education & Training
Indian Institute of Technology
Measi Academy of Architecture
Indian Institute of Technology etc.
Naval Architecture Colleges in Kerala
The Colleges or Universities offering Naval Architecture courses in the state of Kerala are listed hereunder:
Cochin University of Science & Engineering
Sree Narayana College of Engineering
Department of Ship Technology
Indian Naval Academy Ezhimala
MES College of Engineering etc.
Indian Navy offers many job opportunities to the Engineering students of Technical Branches. For qualifying in Indian Navy, either male or female should be Indian citizens with age between 19 to 25 years and should be unmarried.
They should qualify in all physical tests like height, weight and eyesight. The maximum height for male is 157 cms and 152 cms for female with correlated weight.
The eyesight should be 6/60 correctable to 6/6 and 6/12 with glasses. The candidates having night blindness or color blindness are not eligible for this job.
Students who possesses BE or B. Tech. from any recognized University with aggregate of 60% are eligible for the course.
The engineering students with civil engineering, mechanical engineering, navy architecture and aeronautical engineering are eligible for these type of jobs.
The candidates who qualified in the entrance exam are detailed by Service Selection Board (SSB) for interviews at Bangalore, Bhopal & Coimbatore followed by medical examination.
The interview is held for 5 days and during this period, the candidates are assessed under various tests like psychological tests, group tasks, individual tasks, group discussions and finally in the interview.
The candidates who qualify in all these tests are called for training and they undergo Naval Orientation course at Naval Academy, Goa.
The probation period for the selected candidates might be two years and are charged with full pay and allowances.
Salary Packages
The pay scale for the selected candidates at entry level is around Rs.15, 000/- p.m. and more according to the designations and cadres in the Indian Navy. The Naval Architects will have group insurance of Rs.7 lakhs with various facilities and concessions. Service Commission grant the term of 10 years and it can be extended to 15 years. On completion of the service, the officers are rewarded with gratuity admissible to their rules.
Also, See-
About BSC Visual Communication Course