Naval Architecture sector deals with the design, planning, making and repair of ships, ferries, submarines, yachts, boats, high-speed crafts and other marine vessels. Offshore engineering deals with planning, design, construction, and maintenance of offshore structure like offshore drilling rigs, floating structure, submerged pipelines, oil platform etc. In this article, you can read about Diploma in Naval Architecture and Offshore Engineering Course details like eligibility, duration, syllabus, fees, jobs etc.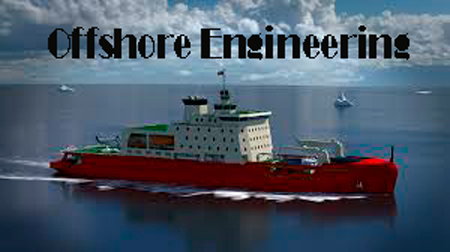 Naval Architecture is the science and engineering of designing and manufacturing of sea vessels such as ships, power boats, fishing boats, barges, war ships, steamers, ice breakers, yachts, submarines and cruise ships. And it is also involved with the design and manufacture of other off shore structures of all kinds whether military or civil. This field caters every discipline of the shipping industry. A naval architect specializes in every element of maritime activities such as shipment and transportation, offshore drilling etc.
Offshore engineering is the engineering discipline which deals with the design and construction of structures intended to mainly work in the ocean environment. The offshore structures are mostly used in the Gas and Oil industry. Floating structures, subsea structures are examples of offshore structures. Offshore engineering is also called as maritime engineering. Natural gas and oil supplies are located in every ocean and in some harvest environments on earth. So the lifestyle of every offshore engineer includes travel to the far corners of the Globe.
Naval Architecture and offshore engineers have a wide range of employment opportunities worldwide. Because of the wide variety of work they are involved in this field. These engineers are generally worked as designers and construction supervisors, and they have also scope in many areas such as consultancy, supervising and overseeing, regulations, operations, Research and development, education and training etc. The engineers need to build skills like project management skills, sound technical skills etc.
Some of the activities done by the naval architecture and offshore engineers are as follows.
Planning and Design
Repair and Maintenance work
Providing technical guidance
Construction and project management
Cost estimation
Also See: Architecture Courses Details
Diploma in Naval Architecture and Offshore engineering is a diploma level program. This course deals with the design and construction of ships and offshore structures. Practicals and architectural drawings are a vital component of this program. After completion of this course, the candidate is well equipped to enter the high technology field of Shipyards and Ship design offices etc.
Duration of the course
The duration time of this course is three years and six semesters will be conducted throughout the time period.
Eligibility Criteria
Candidates should qualify in the 12th class with mathematics, physics and chemistry subjects.
Candidates who have passed 10th with 45-50 percent marks can also apply for this course.
Admission Process
Some reputed colleges may rely on the merit list of the candidates for admission of that candidate.
The merit list is considered which is obtained in the 10+2 board examinations.
Some other colleges conduct their entrance test and depend on their own selection. Interviews are conducted for the selection process.
Syllabus
We are providing you the important subjects of Diploma in Naval Architecture and Offshore engineering course.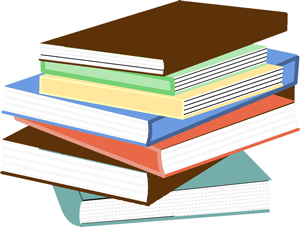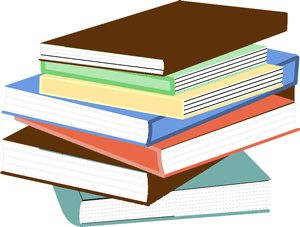 Ship Design
Piping
Engine
Engineering Drawing/ Graphics
Material Science
Workshop (Practical)
Welding Technology
Refrigeration
Fundamentals of Structures
Ship Building
Best Colleges in India
There are number of colleges offering diploma in naval architecture and offshore engineering among them we mention some college below.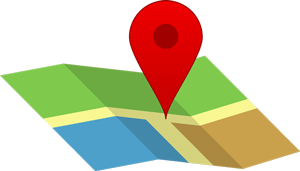 AMET University, Chennai
School of Ocean Engineering, Pallavaram
Vels University, Chennai
 Recruitment Areas
Let's see the some of prime recruitment areas related to Naval Architecture & Offshore Engineering.
Private Shipyards
Oil Farms
Shipbuilding Farms
Consultancies
Research Firms
Dockyards
Offshore Engineering firms
Armed Forces like Army, coast guard etc.
Career Path and Job Opportunities
Naval Architecture and Offshore engineers have access both government and private sector jobs. There are a lot of jobs for these engineers in private, corporate and governmental companies. Some other career areas like offshore oil recovery, environmental field, renewable energy, underwater vehicles, marine transportation, and defense. Some of the job roles done by Naval Architecture and Offshore engineering professionals are given below.
Field Engineer
Ship Supervisor
Design Specialist
Consultant
Project Manager
Naval Architect
Maintenance Engineer
Advanced Courses:
Post Graduate Diploma in Naval Architecture & Offshore Engineering
Must Read: Diploma in Architecture Courses Details