Bachelor of General Law is a undergraduate course offered by various prestigious and reputed institutions in India. It is a course that deals with different laws, rules and regulations that are obeyed and implemented by people in the society. This law course is originated to provide justice for the people by a common law. There are various types of laws that are useful for protection of the society. Under these laws and sections, the one who harm the people or society or country are punished according to rules and regulations under various laws. There are various specializations in Law courses viz. Business Laws, Administrative Laws, Criminal Laws, Constitutional Laws etc. and the students have the availability to select and pursue their desired course. Look down for the details of the Bachelor of General Law Course.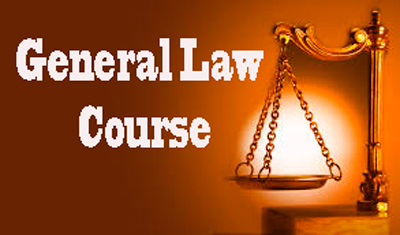 Bachelor of General Law Course Details
Course Details consists of course duration, eligibility, entrance exams and fee structure.
Course Duration:
Bachelor of General Law is a course offered in many colleges and universities and the duration of the course varies accordingly. The duration of the course may be either 2 years or 3 years or 5 years.
Eligibility Criteria:
The eligibility of the course is 10+2 from any recognized Board or University with the aggregate of 70%.
Course Fees:
The fee for BGL course ranges between Rs.25, 000/- to Rs.30, 000/- per year and varies accordingly.
Entrance Exams:
There are various entrance exams to attain admission into law courses which include:
LAWCET – LAW Common Entrance Test
AILET – All India Law Entrance Test
LSAT – Law School Admission Test
CLAT – Common Law Entrance Test
BGL Syllabus
The syllabus for Bachelor of General Law Course for 2 years is mentioned below: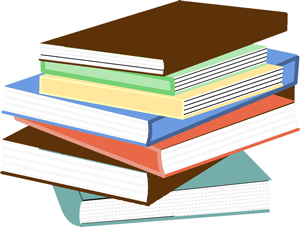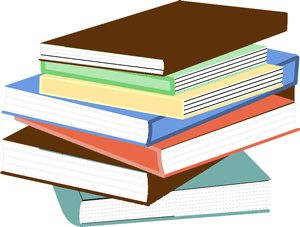 | | |
| --- | --- |
| First Year | Second Year |
| Legal Theory (Jurisprudence) & Comparative Law | Law of Property with Easements |
| Law of Contracts – 1 ( General Principles with Specific Relief Act) | Law of Evidence with Drafting & Conveyancing |
| Law of Contracts – 2 ( Special Contracts) | Mohammedan Law & Christian Law |
| Constitutional Law | Law relating to Taxation |
| Law of Crimes | Labour Laws |
| Law of Torts | Hindu Law |
BGL Colleges in India
There are various colleges hiring Bachelor of General Law Course in India. Some of them are as follows: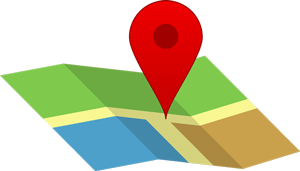 B.R. Ambedkar College of Law, Andhra Pradesh
Symbiosis International University, Pune
Madurai Kamaraj University, Madurai
University College of Law, Warangal
Annamalai University, Tamil Nadu etc.
BGL Distance Education
The objective of offering BGL courses through distance education is to enable a person to acquire knowledge in the field of Law. The courses offered in Law not only include conventional subjects but also the subjects that are important in developing the scenario of the country. This approach enables the students to acquaint themselves with legal knowledge to benefit their career in the development of nation. The top colleges or universities that offer the General Law course under distance education are Andhra University, IGNOU Annamalai University and Madurai Kamaraj University with the duration of 3years and 2 years respectively.
How would be the career with BGL Course?
General Laws deals with all problems related to people, society and country for their protection using various laws, rules and regulations. The career with the course may be good in the society. The jobs under this courses mainly include lawyers and lecturers and the salary might range between Rs.10, 000/- to Rs.30, 000/- per month or more according to working area and experience.
Related Articles:
Bachelor of Legislative Law LLB Course Details
Also, See-
About Bachelor of Fine Arts Course Details
About Bachelor of Financial Investment & Analysis Course
About Bachelor in Fashion Technology Course
About Customer Service Courses