Bachelor of Labour Management in short is known as B.L.M. course that deals with managing employees or workers at working areas or work places. Labour Management helps to improve employee productivity which contributes to employee development and strives to improve the quality of work life. The course covers the main aspects of the program of labour management which includes handling the population of workers, addressing the grievances, ensuring safe workplace and making use of skills and abilities for the benefit of the organization. Look down for the details of Bachelor of Labour Management Course .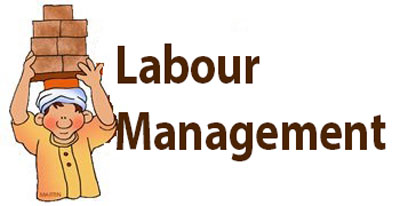 Bachelor of Labour Management Course Details
Course Duration:
The duration of Bachelor of Labour Management course is 4 consecutive years.
Eligibility Criteria:
The eligibility of this bachelor course is 10+2 under any recognized Board or University with aggregate of 60%.
Course Fees:
The fee for the course may range between Rs.30, 000/- to Rs.50, 000/- per year.
Look down for the syllabus of Bachelor of Labour Management Course.
BLM Syllabus
Bachelor of Labour Management consists of various subjects which are listed below: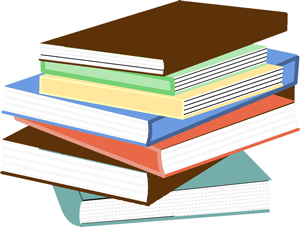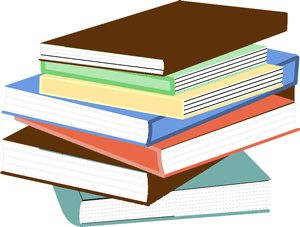 Labour Legislations & Human Rights
Wages & Employment Administration
Labour Welfare & Trade Unions
Labour & Social Economics
Organizational Behaviour
Social Research Statistics
Industrial Relations etc.
Labour Management course in Distance Education
Various colleges and universities are offering Labour Management courses through Distance Education which helps the students to provide an opportunity to understand the socio-political and historical elements of the development process and its impact on labour and employment relations. Annamalai University, Madurai Kamaraj University, IGNOU are the colleges or institutions that provide BLM course   under distance education with the duration of the course is 2 years.
BLM Colleges
The colleges that hire Bachelor of Labour Management Course in India are as follows: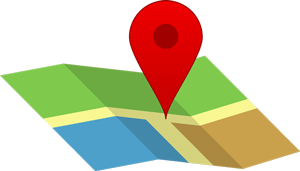 Sri Venkateswara College of Engineering & Technology
Indira Gandhi Institute of Co-operative Management
LCR College of Engineering & Technology
Coimbatore Institute of Technology
Raja Rajeswari Engineering College
Bhajarang Engineering College
PSG College of Technology etc.
Tamilnadu Institute of Labour Studies Admission
Tamilnadu Institute offers various Labour Management courses at various levels after undertaking an enquiry of workers who are not working in factories. And later the courses regarding labour development and labour management are introduced at various levels i.e. BLM courses, MLM courses and Diploma courses etc. The institute announces admission notice to the students who are willing to pursue this course under this institute and admits the students by conducting entrance tests to provide admission in the institute.
BLM Job Roles
The job roles under Bachelor of Labour Management Course comprises as follows:
Employee Assistance Plan Managers
Training & Development Specialists
Director of Industrial Relations
Labour Relations Manager
Recruitment Specialists
EEO Officers etc.
Salary Packages
The salary packages under BLM course may range between Rs.15, 000/- to Rs.30, 000/- per month.
Also, See-
About Bachelor of General Law Courses
About Bachelor of Fine Arts Course Details
About Bachelor of Financial Investment & Analysis Course
About Bachelor in Fashion Technology Course
About Customer Service Courses