Home
Tags
What to do after btech computer science
Tag: what to do after btech computer science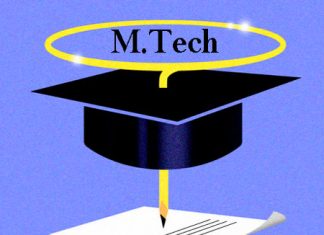 Introduction to Technology: Before going to the concept, let's know what technology is? And what is its need? – Technology is nothing but the creation of objects by using various tools, modern techniques and power...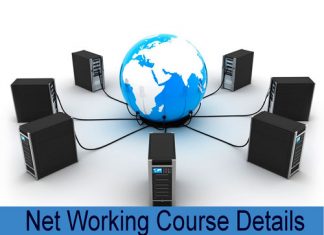 What is Network? What to do with Networks? What are the courses in Networking? How will be a career after completion of course? – These are the doubts the people generally raise when anyone...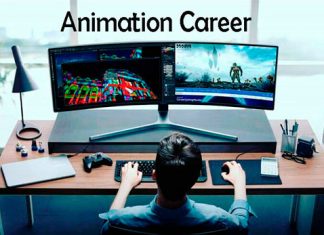 The career in Animation is one of the best booming careers in India. Right Now you can grab many opportunities in this field. Read for complete career guidance about Animation Course. The article includes...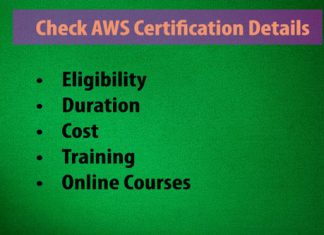 Here you can get an introduction to the fundamentals of AWS cloud computing and also gain complete AWS Certification Details like Cost, Training, Online Courses, Eligibility Requirements, Duration, Career Opportunities, Job Profiles, Salaries, etcAbout AWS...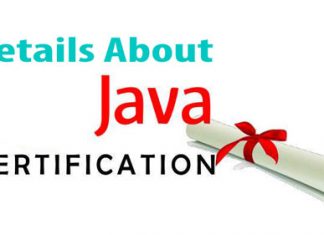 JAVA Certification Course Online: Most of Institutes offers Java technologies and JAVA Certification Courses for beginners, preparing individuals for a successful entry into the programming world. Java Certification Training Course provides a comprehensive training that includes fundamentals...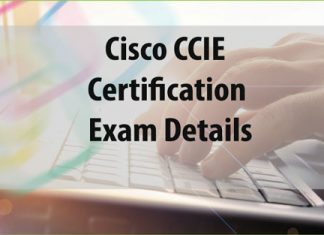 CCIE (Cisco Certified Internetwork Expert) is the most advanced level of networking certification available from Cisco Systems. CCIE certifies the skills required of expert-level network engineers to plan, operate and troubleshoot complex, converged network...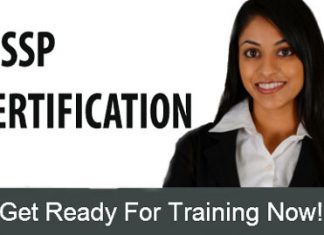 Certified Information Systems Security Professionals (CISSP) was the first certification in the field of information security to meet the stringent requirements of ISO/IEC Standard 17024. Here's some helpful information about the CISSP Certification Course...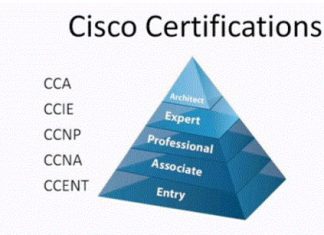 Cisco certifications can be grouped into 5 Levels such as Entry Level, Associate Level, Professional Level, Expert Level and Architect Level. These are available in 7 categories are Routing & Switching, Design, Network Security,...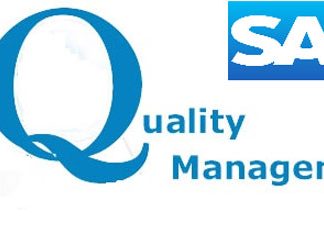 Introduction: SAP QM Module abbreviated as Quality Management Module which deals with all traditional functions of quality in an organization. The integration of the SAP QM application allows quality management tasks to be combined with those...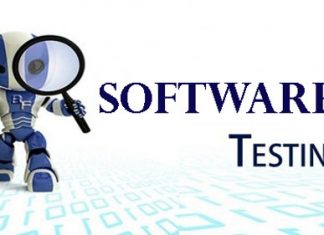 This is the article named Software Testing Course Details which provides the complete info of the course such as Requirements, Eligibility, Duration, Fee Structure, Best Institutes, Syllabus, Free Online Course, Courses Contents, Career, etc....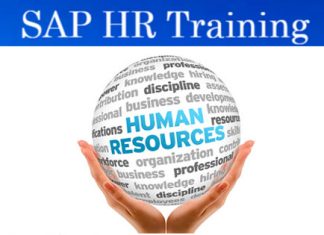 SAP HR (Human Resources) is one of the important functional module in SAP ERP. It is also called SAP Human Resource Management System (HRMS) and SAP Human Capital Management (HCM). SAP HR (human Resource...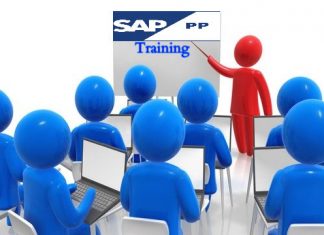 About SAP PP: The SAP PP (Production Planning) is one the important module in SAP System and SAP PP deals with planning processes, such as capacity planning, material planning, execution of production order, bill...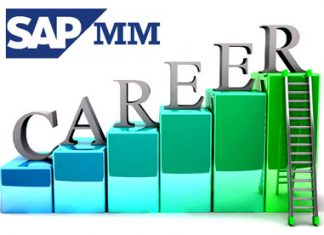 About SAP MM: The SAP MM (Material Management) is one the largest functional module in SAP and it was designed to facilitate the following business processes in an enterprise Procurement Process, Master Data (Material...