Home
Tags
12th pass course list
Tag: 12th pass course list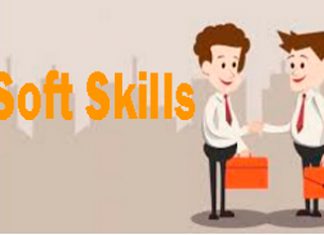 Soft skills are a combination of interpersonal people skills, communication skills, social skills, character traits, career attributes, attitudes, social intelligence and emotional intelligence quotient among others that enable people to navigate their environment, work...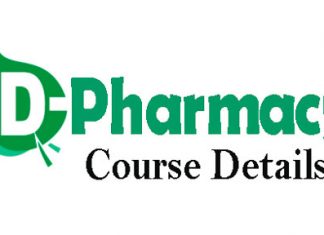 How to become a pharmacist? If you want to become a pharmacist then there is a course in medicine field i.e. D.Pharma or D.Pharm. It is a diploma certification course. This article gives you...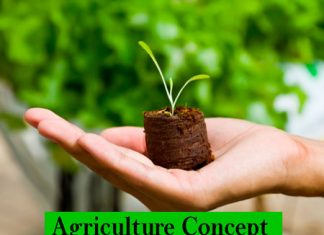 We all know that agriculture is the main source for the growth of Indian Economy. Without agriculture, no human can survive on earth. So it is called the "backbone of Indian Economy". We all...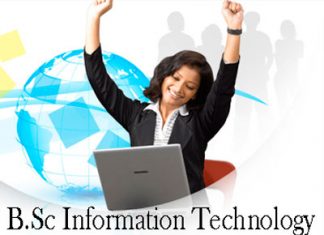 Technology has developed to a great extent from the past 10 years. Changes had taken place mostly in communication. It is easy to communicate to the people anywhere in the world. In the past,...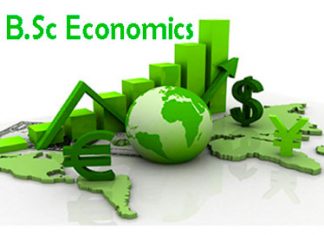 Economics: With regard to an individual, economics is defined as "The process where a person consumes goods and services to satisfy his needs". But in the business sense, it is defined as "an art...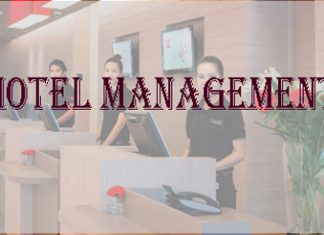 B.Sc. Hotel Management course provides the students with instruction in hotel administration, food services and Selling. The students can learn not only regarding the management but also the marketing and sales of Hotels. This...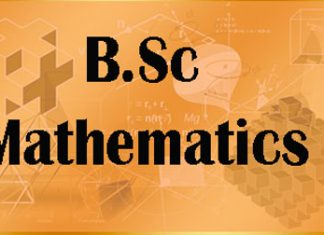 In the past, there are only limited courses introduced in the graduation. For each specialization, there may be two or three combinations and our elders went with them. So they don't have any scope...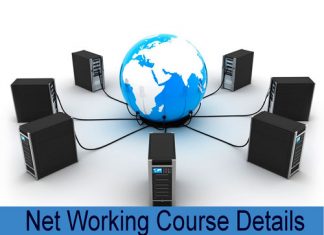 What is Network? What to do with Networks? What are the courses in Networking? How will be a career after completion of course? – These are the doubts the people generally raise when anyone...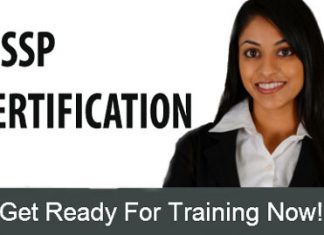 Certified Information Systems Security Professionals (CISSP) was the first certification in the field of information security to meet the stringent requirements of ISO/IEC Standard 17024. Here's some helpful information about the CISSP Certification Course...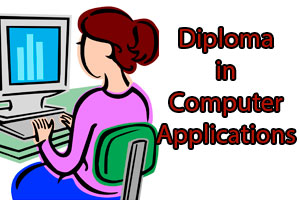 DCA Course Details: DCA full form is Diploma in Computer Applications. The persons who are good at maths and interested in computer technology can go on to Diploma in Computer Application. This course gives the...