Junior Basic Training is a diploma course that is designed for child development, education & teaching etc. The course helps the teachers about the process or system of teaching students right from elementary level. The course is offered for the purpose of educating students at primary level and the teachers can apply for middle schools and also can work as Student Counsellors, Educational Administrators and so on. If you want any more JBT Course Details please read out our complete article.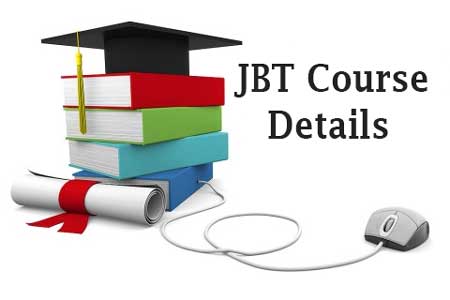 The teachers under JBT acquire training in-order to handle children at elementary level and on-site training apart from classroom teaching, Under this training, the teachers not only learn theoretical aspects, but also obtain practical training which includes the major aspects of education field. The course aims to develop better teaching skills in teachers, better understanding of primary level education, improve teaching & learning activities and better life skills in children through their teachers. Look down for the details of Junior Basic Training.
JBT Course Details
JBT full form is Junior Basic Training course's details, get knowledge about JBT course details include duration of the course, eligibility, fees, syllabus and more from below provided information.
Course Duration
The duration of Junior Basic Training course is 2 years.
Eligibility Criteria
Candidates who are willing to pursue this course should complete 10+2 under any recognized Board or University with aggregate of 50%.
Course Fees
The fees for JBT course for 2 years vary according to institutions. The fee for the course might be Rs.50, 000/- per year.
Look down for syllabus of Junior Basic Training Course below.
Junior Basic Training Syllabus
The syllabus for Diploma in Junior Basic Training for two years is furnished below.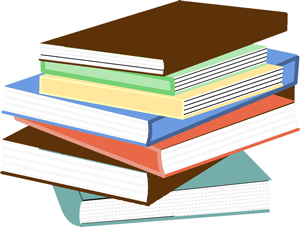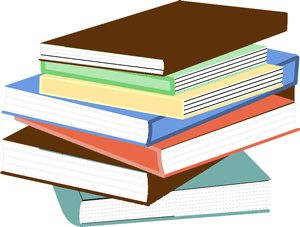 | | |
| --- | --- |
| Foundation Subjects | Pedagogical Subjects |
| Education Management at Elementary Level | Teaching of Environmental Science |
| Understanding the Child & Learning Process | Teaching of Work Experience |
| Health and Physical Education | Teaching of Mother Tongue |
| Education in Emerging Indian | Teaching of Mathematics |
| Teaching of Social Studies | Teaching of English |
| Educational Technology | Teaching of Hindi |
| Population Education | Teaching of Arts |
| Sessional Wor | |
Practical Subjects
Practical subjects of Junior Basic Training course include Community work and Games & Sports.
JBT in IGNOU
Indira Gandhi National Open University offers distance courses for Junior Basic Training course in Delhi and many cities in India. It offers training at various levels in which it would be helpful for the students to attain jobs in a short span of time. Several colleges which are under IGNOU offers the course within the duration of 2 years.
JBT Colleges in India
Colleges that offer Junior Basic Training in India are as follows: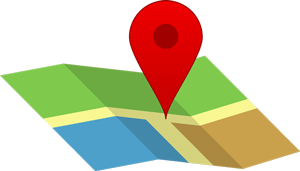 District Institute of Education and Training, Andhra Pradesh
Mahatma Gandhi College of Education, New Delhi
Indian Institute of Education, Himachal Pradesh
Yaduvanshi College of Education, Mahendragarh
Amir Chand Kakkar College, Kurukshetra etc.
JBT Jobs
Jobs for Junior Basic Training course include:
Education Administrator
Child care Worker
Teacher Assistant
Social Worker
Counsellor
Librarian
Teacher etc.
Salary Packages
Salary packages may vary in different according to work specializations. The starting salary of a JBT may be Rs.10, 000/- to Rs.20, 000/- per month.
Also see-
About Primary Teacher Training
About Elementary Teachers Training
About Master of Science Details