Junior Basic Training (JBT) Course: Junior Basic Training is one of the teaching training course and helps those who want to establish their career as a teacher both in government and private schools. The main of this program is preparing the teachers to cope efficiently with new challenges in the field of education. Are you awaiting for the details about Junior Basic Training Course, JBT Course Eligibility, duration, jobs etc, we are providing such details in this article.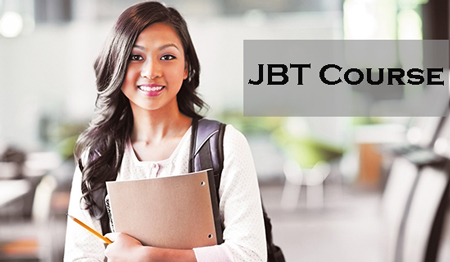 About Junior Basic Training
Junior Basic Training is very useful training course who want to teach at elementary level. Child development, educational technology and teaching of mathematics are some areas including in this training program. The candidates who want to adopt teaching profession at school level and the candidates who have confidence, helpful nature, good communication are suitable for this course. JBT is designed to impart teaching skills and subject wise knowledge to the students.
Scope of JBT
This course has a wide scope of career opportunities, but apart from the career aspect, this course is suitable for those who love the profession of teaching and who feel an attachment with the Children. Thus the demand for the JBT courses is on rise with both the private and government institutes imparting the same. Apart from teaching jobs the candidates have the working options of working as a consultant of education, assistants, educational employees, social workers and educational specialists etc.
Advantages of JBT Course
This Junior Basic Training Course enables the person with the qualification required by the teaching profession for the elementary education.
Other than the teaching job, one can get number of job offers in the field of education
The candidates who willing to open their own educational institute will get the required skills and expertise from this course.
Also See: Teaching Course Details
Junior Basic Training Course Details
Junior Basic Training (JBT) Course is a Diploma level Education course. JBT is similar to D.EL.ED (Diploma in Elementary) course. The course has been designed to improve the elementary level teacher workforce in India. This course caters to the needs of elementary level education segment.
Course Duration:
The duration of this course could be anywhere two years.
Eligibility Criteria:
The Minimum qualification required is 10+2 passed from a recognized board with at least 5o percent aggregate marks.
Syllabus:
Here we are providing you some important subjects below.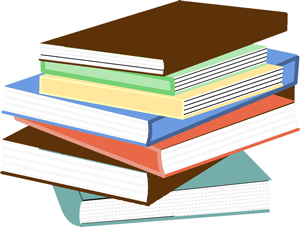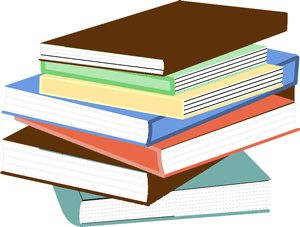 Foundation Subjects:
Educational Technology
Education Management at Elementary level
Health and Physical Education
Understanding the child and Learning process
Population Education
Teaching of Social Studies
Education in Emerging Indian
Sessional wor
Pedagogical Subjects:
Teaching of Mother Tongue
Teaching of English
Teaching of Mathematics
Teaching of Environmental Science
Teaching of Arts
Teaching of Hindi
Teaching of Work experience
Practical Subjects:
Community Work
Games and Sports
Admission Procedure:
Some reputed colleges may conduct entrance exams for the admission process.
The admission of a candidate depends on merit score of the candidate in the common entrance test.
Fee Structure:
The fee structure is based on the merit score of the candidate obtained in the entrance exam, candidate category and location of the college/university.
Best JBT Colleges in India:
Let's see Junior Basic Training Course offering colleges with in India: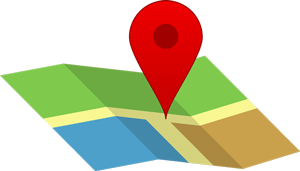 Government JBT College, Panipat
University of Delhi, New Delhi
Brahmshi Yoga Training College, Chandigarh
B.T College, Malab
Acharya Institutes, Bangalore
Pearl Academy, Mumbai
Villa Marie College, Hyderabad
Career Path and Job Opportunities:
After completion of Junior Basic Training Course, the candidates may work as elementary teachers in various educational institutions. There are tremendous chances of growth in this career. The education department of our nation is committed to the overall education of a child and is always coming up with new measures to ensure the same.  They may work in many educational areas are as follows.
Government Schools
Coaching Centers
Nursery
Private Tuition Classes
Private Schools
Some of the job types of JBT course are given below.
Elementary School Teacher
Tutor
Primary school Teacher
Students Counsellor
Teacher Assistant
Day care Teacher
Public Relation Specialist
Librarian
Child Care Worker
Education Administrator
Coach