About P.T.T: Primary Teacher Training is one of the fields in which it has attracted the attention of the educators all over the world. Primary education is a crucial period in every child's life and it been given a lot of importance as an area of study all over the world.
Primary schools are trying to create and offer opportunities to all children in order to receive a balanced education all over the world. Lot of changes are taken place in ways of teaching and learning at primary level and even parents are taking initiative when their children comes to the level of primary education.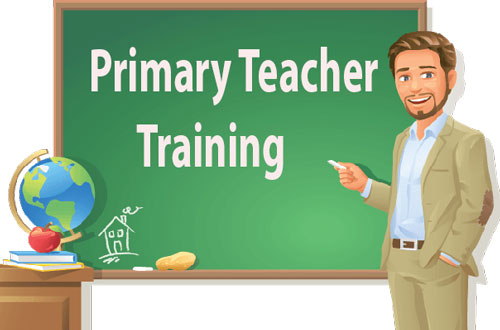 Primary Teachers Training Course caters to teaching the age group of 2 – 12. These type of courses are created by amalgamating all international theories and methodologies by academicians with a lot of experience in this field. Various certificate, diploma and post-graduation courses are introduced under PTT which helps the teachers to learn and develop their skills through modern methodologies. Look down for the details of Primary Teachers Training course.
Primary Teacher Training Course Details
List of Courses:
The courses related to Primary Teachers Training Course are as follows:
Post-Graduate Courses
Certificate Courses &
Diploma Courses
Course Duration
The duration of PTT course under post-graduation diploma & diploma levels is one year whereas for the certification course, it takes 6 months to complete the course.

Eligibility
The minimum eligibility to pursue PTT course is higher secondary education or any equivalent degree from a recognized Board or University with an aggregate of 55%.
Course Fees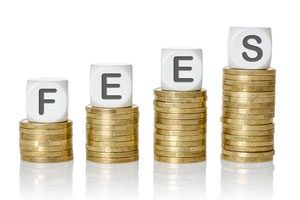 The average fees for post-graduate diploma is around Rs.30, 000/- and for diploma course, it might be Rs.15, 000/- and for certificate course, it is around
Rs.10, 000/-.
Look down for syllabus of Diploma Primary Teacher Training Course.
PTT Syllabus
The syllabus of PTT course consists of following topics.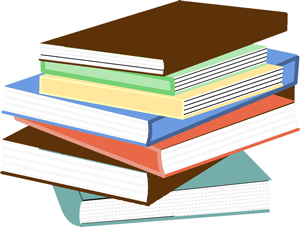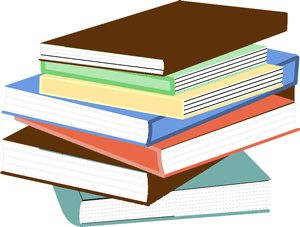 Development of Language & Manipulative Skills
Development of Mathematical & Scientific Skills
Physical Education & Child-care Health
Principles of Pre-school Education
Practical Skills & Project Work
Child Psychology
Look down for the details of Primary Teacher Training course in IGNOU.
PTT Course – IGNOU
In-order to fulfil the shortage of trained primary teachers in India, the Indira Gandhi National Open University (IGNOU) introduced various certificate, diploma and post-graduation diploma courses and has developed in collaboration with National Council for Education Research & Training (NCERT). The courses are designed to provide a comprehensive view of the theoretical and practical aspects of pre-school education in the existing & emerging educational system. These programmes are also developed to meet the ever increasing demand for the trained professionals in pre-primary educational institutions.
Now, let's make a look for colleges of Primary Teachers Training.
PTT Colleges
There are various colleges offering Primary Teachers Training courses in various states of India. Some of them are as follows: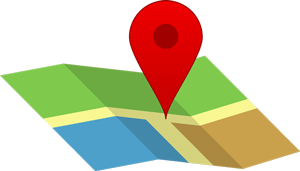 District Institute of Education & Training, Arunachal Pradesh
SPG Women's Primary Teacher Education College, Ranchi
Mahatma Gandhi College of Education, New Delhi
Arujakia Islamia Teachers Training College, Patna
Primary Teachers Education College, Jharkhand
Carmel Teachers Training Institute, Sikkim etc.
Also, see-
About Elementary Teachers Training
About Master of Science Details
About Master of Homeopathic Medicine