Introduction to Communication: It is highly impossible to spend a day without communicating with anyone. Communication is defined as the process of exchange of information between two parties which involves expressing ideas, opinions, emotions, facts etc. There are two types of communications such as verbal and non-verbal in which verbal includes oral & written communication and nonverbal is meant for body-language. There are various Communication courses in India. Let's go through some of the following Business Communication Courses.
About Business Communication Courses
This study program in Business Communication is unique in its category and offers targeted and highly sought-after academic and professional prospects.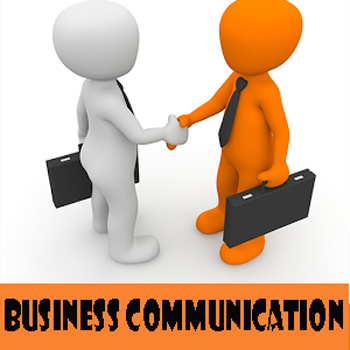 Business Communication deals with the constant flow of information. Business organizations are very large with employees at various levels. If the employment levels are high, there might be difficulty in managing or controlling of people in the organization. Communication plays an effective role in controlling of people in the organization. Effective communication between superiors and subordinates may lead to success or growth of an organization. There are various Business Communication Courses offered in various modes like online or offline. Some of the online courses are as follows:
Online Courses
The online courses sometimes may be charged and sometimes not charged. First, let's view some of the online courses of Business Communication Courses.
Business Intelligence Concepts, Tools & Applications
Effective Communication in Globalized Workspace
Professional Skills for International Business
Data Warehousing for Business Intelligence
Business English: Finance and Economics
Business Technology Management etc.
Now let's look for free online courses for Business Communications.
Free Online Courses
Some of the free online Business Communication Courses are as follows:
Developing Effective Business Presentation Skills
Supervision Skills- Managing Employee Performance
Effective Communication & Sales Techniques
Diploma in Business Communication Skills
Perception & Non-verbal Communication
Fundamentals of Business Writing etc.
Topics Covered in Business Communication
The syllabus for Business Communication can be furnished under: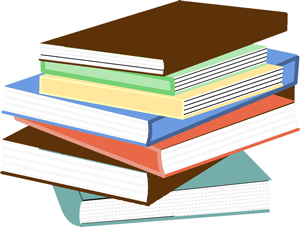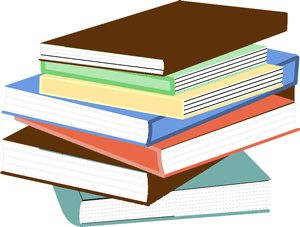 Reading Skills for Effective Business Communication
Developing Oral Business Communication Skills
Guidelines for Written Business Communication
Internal & External Business Communication
Nature of Business Communication
Importance of Listening in Workspace
Employment Communication etc.
Careers in Business Communication
The careers in Business Communication are compared in the table below.
| | | | |
| --- | --- | --- | --- |
| | Public Relations Specialist | Advertising Manager | Market Research Analyst |
| Career Overview | Write PR copy, develop communications campaigns | Develop projects to promote products or services | Analyze and develop marketing strategies |
| Education Requirements | Bachelor's degree | Bachelor's degree, | Bachelor's degree |
| Program Length/Duration | 4 years | 2-4 years | 4-6 years |
| Experience Required | At least two years of relevant experience | Up to five years of industry experience | Five years of market research experience |
| Mean Salary | Roughly $64,050* | Roughly $114,700* | Roughly $68,700* |
Furthermore, Business Communication Course details please follow our site regularly. Thank you for visiting our site @ www.aiming.in.
If interested See
Mass Communication/Visual Communication Course Details from here.
Also, See-