Certified Financial Planning (CFP) is a professional course especially designed for financial planners by Certified Financial Planner Board (CFPB) in the United States and 25 other organizations under Financial Planning Standards Board (FPSB). This is the most valuable and demandable certification course which is introduced for the people who are seeking to demonstrate their commitment towards ethical financial planning practice. Certified Financial Planners meet initial experience and professional development by qualifying in the examination that assesses competency and adhere to a code of ethics pledging to provide financial planning with highest ethical & professional standards. Let's look for the details of CFP Course like Duration, Eligibility, Certificate Fees, Syllabus, Study material, etc.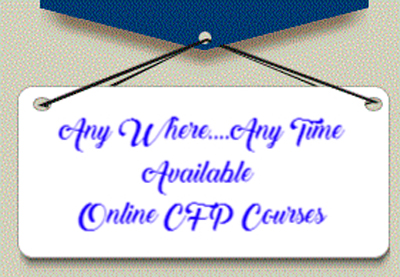 CFP Course Details
CFP Certification course consists of following details:
Course Duration
The duration of the course is 2 years. Actually the duration is one year for completing the entire course including attending certification exam. If the candidate don't complete or pass in five subjects, then the candidate is given another 1 year extension for completing the course. So it is said that the duration is 2 years.
Eligibility 
The candidate who possess 10+2 and graduation under any recognized Board with good aggregate and good mathematical skills are eligible for this course.
CFP Certificate Course Fees
The fees for this certificate course is around Rs.30, 000/- and for distance learning, it is Rs.20, 000/- and may vary according to the institutes.
CFP Syllabus
The syllabus under CFP course consists of following subjects.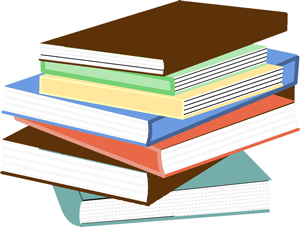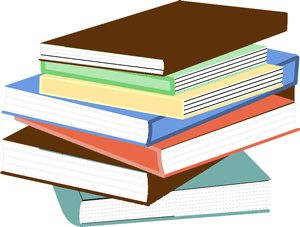 | | |
| --- | --- |
| Introduction to Financial Planning | Tax Planning & Estate Planning |
| Advanced Financial Plan Construction | Investment Planning |
| Retirement Planning & Employee Benefits | Insurance & Risk Management |
CFP Study Materials
The Financial Planning Academy offers updated study material for the students pursuing CFP course through various online portals for clearing their subjects in first attempt. Experts have designed question banks, mock tests and various videos at different modules for completing the course successfully and obtain CFP Certification easily.
CFP in India
Financial Planning Standards Board (FPSB) authorized many CFP education institutes to offer training for CFP Certification programs in and around India. Classroom training and distance learning programmes are offered in more than 50 cities in India. The training for CFP course is supported by study materials, online tutorials and mock tests. Institutes that offer CFP course in India are as follows:
International College of Financial Planning, Bengaluru
International School of Finance & Management, Orissa
ITM Business School, Warangal, Andhra Pradesh
Vantage Institute of Financial Markets, Haryana
Raffles Millennium International, Chennai
BLB Institute of Financial Markets, Delhi
Financial Planning Academy, Mumbai etc.
CFP Salary Package
CFP course have a great demand in India and also in abroad. Obviously the salary packages for the course may range high amounts. For instance, the salary package for CFP in India ranges in between Rs.3, 50, 000/- to Rs.4, 00, 000/- per year with many benefits.
Also, See-
About B.Tech in Computer Science and Engineering
About what to do after Engineering?
About Nutrition & Dietetics (Dietician) Couse