BATHM standards for Bachelor of Science in Airlines, Tourism and Hospitality Management course. This article providing the details of BATHM or Bachelor of Science in Airlines, Tourism and Hospitality Management course, eligibility criteria, duration, BATHM Course syllabus, admission process, fee structures, top colleges, career prospects and job types etc.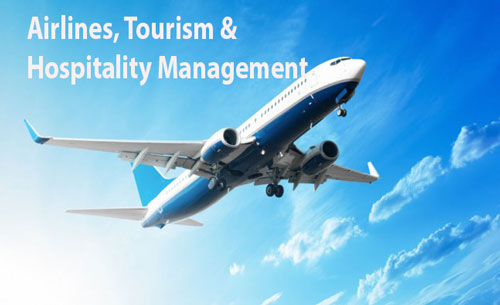 BATHM Course Details
B.Sc. in Airlines, Truism and Hospitality Management is under graduation level aviation and hospitality management course. This course is mainly deals with the tourism, hospitality management and aviation management.
In this course the students will learn about work setups, customer care, general management operations etc.
Duration
The duration to complete this course is three years and divided into six semesters. Each semester time period is nearly six months. This time period may vary from one educational institute/college to another.
Eligibility Criteria
To pursue this course one should complete their 12th examination with 50% aggregate marks from a recognized board.
BATHM Course Syllabus
Let's view some important subjects of B.Sc.in Airlines, Tourism and Hospitality Management course.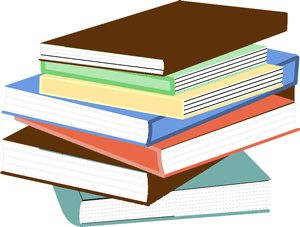 First Semester
Basics of Tourism
Customer Care & Interpersonal Skills I
Basics of Management and Its Application
Communication and Soft Skills
Geography of Tourism – Part I
Tourism Product and Services – Part I
Second Semester
Tourism Management
Human Resource Management
Tourism Product and Services – Part II
Geography of Tourism
Tourism Industry Profile
Third Semester
Geography of Tourism (World )
Sustainable Tourism
Front Office Operations
Business Communication
Dimensions of International Tourism
Sales, Marketing & PR in Service Industry
Fourth Semester
Automation in Tourism Industry, Airlines & Hospitality
Airlines Management
Housekeeping in Hospitality Operations
Travel Agency & Tour Operations
Total Quality Management
Resort Management
Fifth Semester
Tourism Policy in India
Research Methodology & Management Decisions
Destination Marketing & Management
Conferences & Events Management
Food and Beverage Operations
Sixth Semester
Industrial training and project work
Admission Process
Usually most of the reputed colleges will provide direct admissions to the students and the merit score of the candidate will take into consideration while admission process.
The candidate must score 45-50% marks in 12th standard level.
Fee Structure
The average fee for B.Sc. in BATHM Course is approximately Rs.2.50 Lakh to Rs.3 Lakh. This fee structure may vary from one college/university to another.
 Top Colleges in India
Annai Fathima College of Arts and Science, Madurai
Rayat & Bahra Institute of Hotel Management, Mohali
Apeejay Institute of Management (AIM), Jalandhar
Airwing Academy, Trivandrum
Chavara School of Tourism Studies, Kochi
Goodwill College, Firozabad
Indira Gandhi Institute of Aeronautics, Bangalore
NS Institute of Hotel Management and Airlines, Sonepat
SNR Sons College, Coimbatore
Institute of Hospitality and Management, Patiala
Career Prospects
B.Sc. in Airlines, Tourism and Hospitality Management course is one of the best and promising career option for the interested candidates. There are mainly three industries are important recruiters of this bachelor course. They are:
In the government sector the candidates can work in many places such as Government Tourist Information Offices, Tourism Boards, Airlines, Government-run Hotels, Transportation, etc. In the private sector, they may work for Travel agencies, Travel Consultancies, Tour operators, Airlines, Hotels, Visa and travel document tourism firms, Resorts, Cruise lines , Airports, Travel and ticketing websites and Tourist information office, etc.
Job Types
Some job types of BATHM candidates are given below.
Tour Manager
Travel Agent
Information Assistant
Lobby Manager
Tour Guide
Customer care Officer
Tour Operator
Front Office Receptionist
Operations Manager
Also See
Travel And Tourism Course Details