Usually the electronic science deals with the networking, Tele communication, software tester and network security etc. Electronic science is one of the fantastic field and there is a scope for wide range of good opportunities those who want to pursue this electronic science courses. Let's read this article to get more information about Bachelor of Electronic Science courses details, duration, eligibility, syllabus, colleges and jobs etc.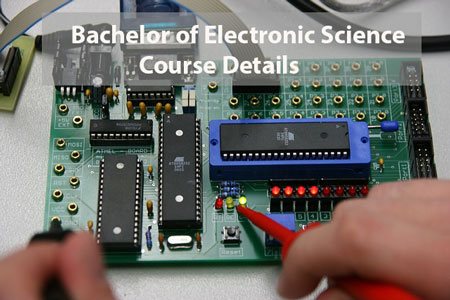 What is Electronic Science?
Electronic Science is a very accessible science which deals with the controlling electrical energy electrically. This electronic science refers to it is one of the physics branch which includes the emission and effects of electrons and with the use of electronic devices. In other side this science deals with the development and application of devices systems involving the flow of electrons in gaseous media, in semiconductors and in vacuum etc.
Scope of Bachelor of Electronic Science
Being a Bachelor of Electronic Science candidate you have lot of opportunities in government sector as well as private sector. After completion of bachelor courses of electronic science you can get good job offers mainly in Electronics Company. Apart from electronic companies you can work in many areas such as Indian defense, railway, civil services and so many private organizations recruit the graduates of electronic science.
Bachelor Course of Electronic Science Details
Bachelor of Science in Electronics:
B.Sc. Electronics or Bachelor of Science in Electronics is an undergraduate course of electronic science. This course introduces to the students about the fundamentals of electrical circuit such as vacuum tubes, integrated circuits, transistors etc.
Syllabus:
Here we are providing you some important subjects of B.Sc. Electronics course prescribed by various universities and colleges.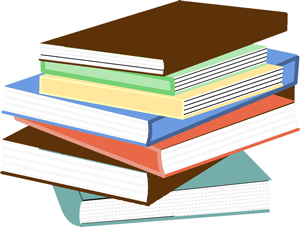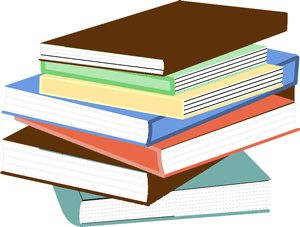 First Year Subjects:
Basic Electronics and Instrumentation
Electronic Devices
Fundamentals of Analogue and Digital System
Second Year Subjects:
Microprocessors and Microcontroller
Analogue Communication
Semiconductor Devices and Applications
Third Year Subjects:
Numerical Analysis and Programming in C
Communication Electronics
Radar, Television and Microwave Engineering
Electronics and Communication
B.Sc. Electronics (Honors):
This course is one of the popular course of bachelor course of electronic science. B.Sc. Electronics (Honors) is the comprehensive study which provides the foundation on fundamentals of electronics.
Syllabus:
View the important subjects of B.Sc. Electronics (Honors) course listed below.
Network Analysis
Electronics Practical I and II
Semiconductor Devices
Applied Quantum Machines
Digital Electronics
Numerical Techniques
Analogue Electronics
Electrical Machines
Optics and Optical Electronics
Fundamental of Programming Language
Duration: 
The duration of this bachelor course is three years and divided into six semesters.
Eligibility: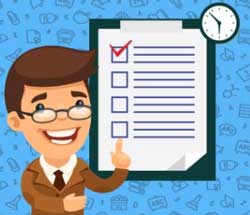 One should complete their 10+2 with science stream subjects mathematics, physics and chemistry from a recognized board.
Some colleges/universities may conduct entrance examinations for admission of a candidate.
Benefits of B.Sc. Electronics Course:
SC. Electronics course is one of the best bachelor course of electronic science compared with other courses of electronic science field.
This bachelor course will useful to obtain a promising career in electronic industrial houses etc.
Through this course the students can establish their career in this electronic science field.
Best B.Sc. Electronics Course offering Colleges in India: 
Let's see some best colleges who offering the B.Sc. in Electronics course in India.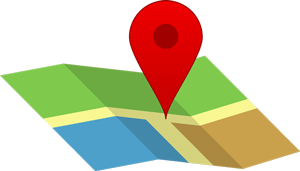 Aditya Degree College, Visakhapatnam
Christ University, Bangalore
Stella Maris College, Chennai
Ramjas College, New Delhi
Fergusson College, Pune
ST.XAVIER'S College, Calcutta
ST FRANCIS College for Women, Hyderabad
Indian Institute of Technology, Kanpur
Anugrah Narayan College, Patna
The Northcap University, Gurgaon
Employment Areas:
Here we mention some top employment areas of Bachelor of Electronic Science.
Defense Electronics
Atomic Energy Commission
Civil Aviation Department
Consumer Electronics and Communication Equipment Manufacturing Units
IT Industry
National Physical laboratories
Educational Institutions
Petrochemical Industry
Power Electronics and Communication
Steel Industry
Tele Communication Industry
Bharat Electronics and Communication Limited
Project Management
Job Types Related to B.Sc. Electronics:
On completion of Bachelor of Electronic Science course the candidates can get number of job opportunities. Some job types are as follows.
Marketing Manager
Project Manager
Electronics Technician
Manufacturing Head
Site Maintenance Technician
Most Popular and Related Articles:
Electronics and Communications Engineering (ECE) Course Details