Home
Tags
Short Term Courses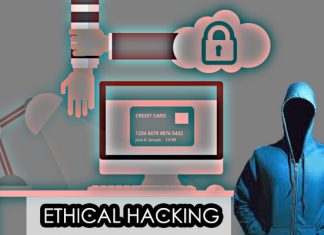 Completing some certifications courses like Java, networking, ethical hacking etc after your graduation is a good idea to increase your knowledge in the software industry. If you are looking for Ethical Hacking Course Certification...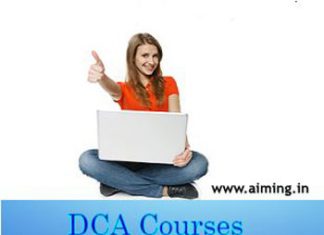 Here are the Information About D.C.A Course which including Full Form of DCA, Duration, Eligibility Criteria, Admission Criteria, Fees Structure and Syllabus PDF.About DCA Course: The full form of D.C.A. is Diploma in Computer Applications. This...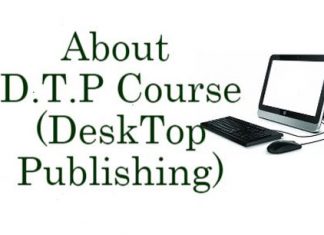 The full form of D.T.P is Desk Top Publishing. D T P Course refers to the design and production of publications using personal computers with graphics capability. Desktop publishing is the creation of document using page layout...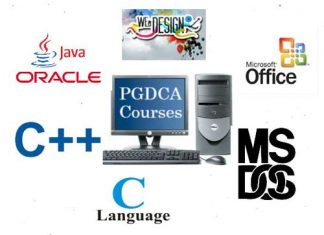 Introduction: P.G.D.C.A stands for Post Graduate Diploma in Computer Applications Course. PGDCA is master level course related to computer applications. The Key objective of the P G D C A Course is to develop system programmers and...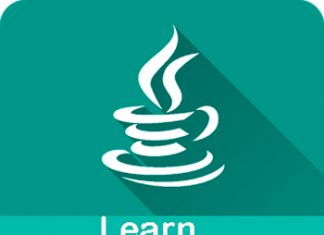 Java Course Details: This Java Course Details is valuable for all those who want to excel in Java Programming. Students, software engineers, developers have all enrolled for this Java training online course. The list of...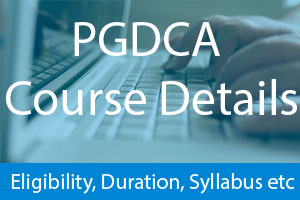 It is a post graduate diploma level course. The full form of pgdca course is post graduate diploma in computer applications. It boosts the career in the computer based jobs. P.G.D.C.A course will prepare...