Home
Tags
Course after 12th commerce
Tag: course after 12th commerce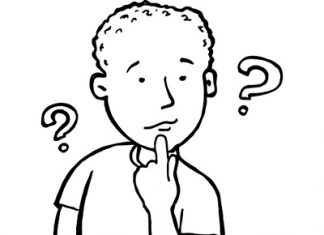 Education is the primary requirement for any child in the world. Right to Education Act (RTE) is an Act of Parliament of India which came into existence on August 4, 2009, which describes the...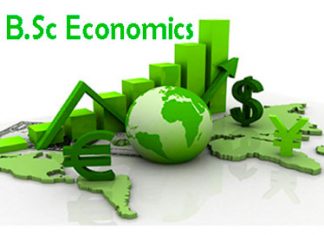 Economics: With regard to an individual, economics is defined as "The process where a person consumes goods and services to satisfy his needs". But in the business sense, it is defined as "an art...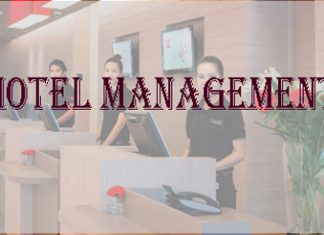 B.Sc. Hotel Management course provides the students with instruction in hotel administration, food services and Selling. The students can learn not only regarding the management but also the marketing and sales of Hotels. This...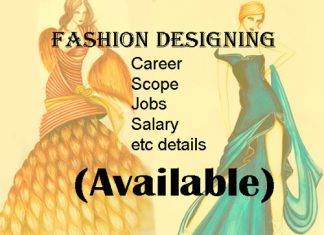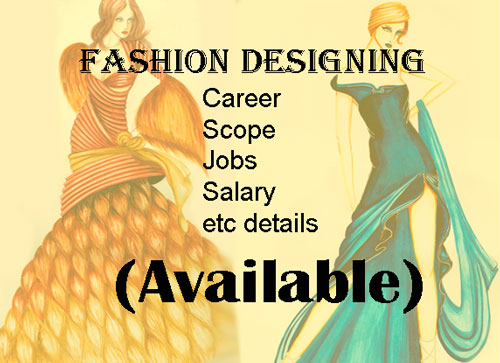 Fashion Designing is one of the best paying industry today. With the extreme competition of the other fields, the scale of its scope and opportunities never drop down. Fashion design is an art applied...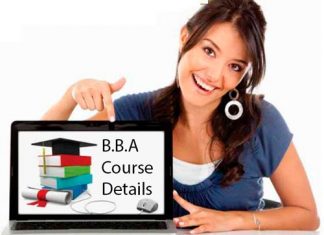 The Bachelor of Business Administration is the Full Form of BBA or B.B.A. is a bachelor's degree in Commerce and business administration. The Course aims at developing a student's intellectual ability, executive personality and managerial skills through...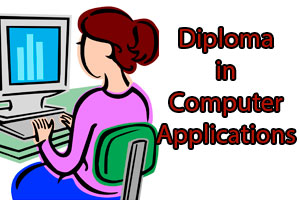 DCA Course Details: DCA full form is Diploma in Computer Applications. The persons who are good at maths and interested in computer technology can go on to Diploma in Computer Application. This course gives the...