PGPM full form is Post Graduate Program in Management. PGPM is one of the Management executive education program. This program is suitable for them those who want develop themselves as perfect professionals and to become global business leaders in future. If are looking for more information about PGP Management Course details, eligibility, job prospects and career after PMPM, read this article.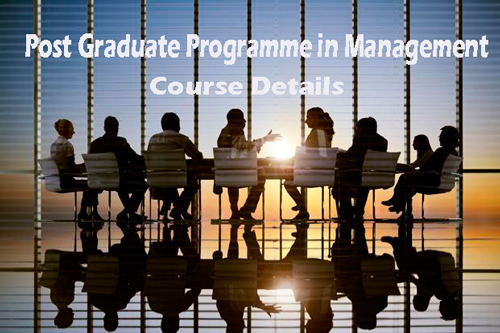 Introduction to PGPM
Post Graduate Program in Management is a management program which provides the foundation knowledge for all functional areas of management field. Management refers to individual persons who make decisions for a successful running of a business by usage of financial, technological, natural and human resources. The main aim of this management program is to develop the candidates as component professional managers to enter into the national and international business environment.
Scope of PGPM
PGPM program is recognized as an excellent management program for the learners of management by Association of Indian Universities. Any candidate who wants to do research work and publish quality research process of the international standard can opt this course. The scope of this program is huge in India. It will develop the skills and knowledge of professionals in the function of operations of any organization in the business sector.
The operations of any organization will depend on the future entrepreneurs and operations managers etc. Management is one of the best and lucrative career choice. Through this program, the students can reach responsible global positions in management. Post graduate program in management caters a wide number of management professionals with personalized care and attention to government and private sector and non-governmental sectors etc.
Advantages of PGPM
This management course is useful to develop the social conscious and critical thinking skills of a candidate.
The students can understand the relevance of context in business.
Provide interpersonal awareness and ability to work with in the groups.
Improve the integrative thinking ability
Everyone can learn about how to apply the basic principles of communication in case of write business messages, analyze the various cases and prepare reports.
Promote business leaders with an understanding of ethics.
Post Graduate Program in Management Course Details
PGPM or Post Graduate Program in Management is a postgraduate Business study management course. This management program is equal to MBA (Master of Business Administration) course. This course mainly focuses on public policy, entrepreneurship and supply chain management etc. This course enables the candidates to improve their proficiency and productivity in every career option that they will choose to be in.
Duration of the Course
Usually, the duration of this course is two years and sometimes the time period varies from one institution to another. This program is divided into four semesters.
Eligibility Criteria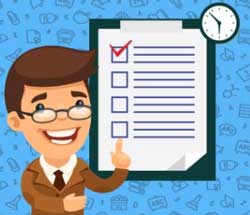 Candidates should completed a bachelor's degree with minimum 50% marks from a recognized board.
The percentage of marks is vary in case of different category of candidates belonging to SC, ST and other different abled categories is 45 percent.
Diploma holders of any discipline such as Engineering, Technology, and Chemical, Pharmacy, Printing Technology, Computer Science, Business Administration and other Vocational Diploma programs are also eligible for this course.
Some reputed colleges may conduct the Common Entrance Test for the admission of a candidate.
The Non Resident Indians (NRI) or other foreign candidates who are present live in India and want to pursue this course are also must qualify in the Common Entrance Test for the admission.
Syllabus
Here we mention some important subjects of PGP Management Course.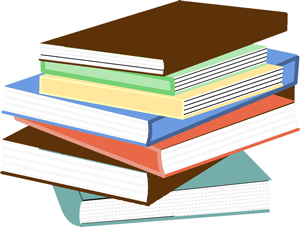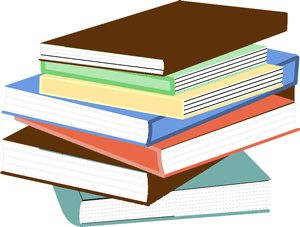 Managerial Economics
Quantitative Methods
Information Systems for Managers
Soft Skills
Marketing Management
Business Research Methods
Legal Environment of Business
Management Control Systems
Macro Economics
Accounting for Managers
Enterprise-Wide Information Systems
Business Strategy
Business Ethics and Corporate Governance
PGP Management Course Structure
It is a two years course and Eight-week program will be conducted, and it is an opportunity to the candidates to show their skills and ideas to get good opportunities in established reputed companies and various sectors.
In the first year the students learn about fundamental knowledge, analytical skills and techniques and environmental awareness. The areas under convers in this year such as marketing, finance, human resource management, Economics and operations management.
In the second year the participants gain a depth understanding of various functional areas and they can choose specialize in area of their choice. The specializations are like economics, IT, BFS, Insurance and Infrastructure etc.
PGPM offering colleges in India:
Some of the business schools offering this post graduate program in management, among them we mention few below.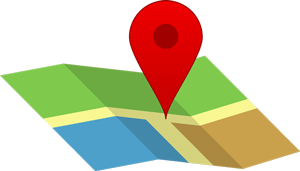 IBS Business School, Hyderabad
International School of Business and Media, Calcutta
North Point Center of Learning, Khandala
School of Inspired Leadership, Gurgaon
Narsee Monjee Institute of Management Studies, Bangalore
Career Options
After completing the PGP Management Course the candidates can work both in Government and private sector. They can employ in teaching field also. Educational institutions, banks, Multi-National Companies are some of the placement areas of PGPM graduates. Top recruitment companies of PGPM.
Aditya Birla Group
HCL Technologies
Shell
Droom
Infosys
Lotophage
Shop clues
Deloitte
Job Roles
Let's view some of the job roles done by PGPM candidates.
Accountant
Tourism Manager
Public Relation Officer
Teacher/ Professor
Publisher
Logistics Manager
Retailing Manager