About Nanotechnology: Nanotechnology is science, engineering and technology conducted at the Nano scale, which is about 1 to 100 nanometers. Nanotechnology today is basic research and development that is happening in laboratories all over the world. Nanotechnology is the engineering of functional systems at the molecular scale. This covers both current works advanced concepts of it. The concept of Nanotechnology was first discussed by Physicist Richard Feynman in 1959. Here are complete details about B.Tech Nanotechnology Course Info like its Admission, Eligibility, Fees, Syllabus, Duration, Colleges, Career, Jobs, etc.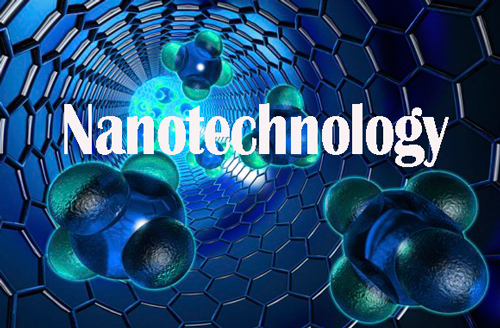 What is Nanotechnology?
Nanotechnology is the branch of technology that deals with the dimensions and tolerances of less than hundred nanometers especially the manipulation of individual molecules and atoms. In its original sense, the word nanotechnology refers to the projected ability to construct items from the bottom up, using techniques and tools and high-performance products. Nanotechnology and Nano science are the study and application of extremely small things and can be used in all other science fields. The science fields such as biology, chemistry, materials science, physics and engineering.
B.Tech in Nanotechnology Course Details:      
B.Tech Nanotechnology is an under graduation course of Engineering. Under this Nanotechnology Course students are familiarized with the diverse nature of nanotechnology. This branch engineering is concerned with the manipulation of mater on an atomic, molecular. The students who aim to have where they get to make breakthrough innovation in the field of science need to look only the nanotechnology is the future of science.
Duration of the Course:
Bachelor of Technology in Nanotechnology is four years degree course. There are eight semesters will be conducted in this engineering course.
Eligibility Criteria:
The minimum eligibility for pursuing B.Tech Nanotechnology is 12th class with physics, chemistry and mathematics in science stream.
Some reputed colleges conduct entrance exam for the admission of the admission of the course.
JEE Test or institutions own tests are also considered for admission process. The JEE test will be conducted all over India.
Fee Structure: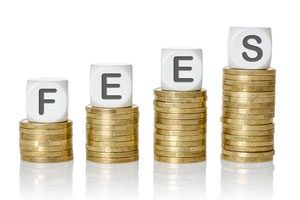 For B.Tech Nanotechnology the average fee is approximately Rs.2 lakhs to 10 lakhs in all types of engineering colleges in India.
Syllabus:
Read the important subjects of B.Tech Nanotechnology below.
Calculus and Solid
Physics
Geometry
Chemistry
Soft Skills
Biology for Engineers
Materials Science
Basic Mechanical Engineering
Advanced Calculus and Complex Analysis
Elements of Nano science and Nanotechnology
Principles of Environmental Science
Engineering Graphics
Nano chemistry
Probability and Random Process
Nano photonics
Nanotechnology in Tissue Engineering
Nano-Computing
Nano robotics
Smart Sensor Systems
Nano Electronics
Practical Labs:
Physics Lab
Chemistry Lab
Workshop Practice Lab
Nano chemistry Lab
Nanoscopy Lab
List of Colleges/Universities offering B.Tech Nanotechnology are: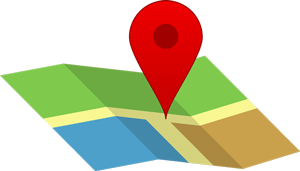 Amity Institute of Nano-Technology, Noida- Uttar Pradesh
Bhagwant University, Ajmer- Rajasthan
KS Rangasamy College of Technology, Namakkal- Tamilnadu
University of Petroleum and Energy studies, Dehradun- Uttarakhand
Aryabhatta Knowledge University, Patna- Bihar
Job Profiles:
The Common job profiles of Nanotechnology engineering graduates:
Senior Research Officer
Research Associate
Project Assistant
Laboratory Manager
Lecturer/ Professor
Project Associate
Junior Researcher
Senior Knowledge Officer
Nanotechnology Career Path:
Anyone who is fascinated by nanotechnology can opt for this course. Students who have a scientific bend of mind and a strong interest in research work are fit for this course. The persons who have computer programming and sound analytical skills are suitable for this field. The opportunities in Nanotechnology are increased rapidly. The Nanotechnology graduates engaged in different sectors like Electronic Industries, Biotechnology, Auto and aerospace industries, Medical fields and pharmaceutical and many more areas. The Nanotechnology field is appropriate for professionals like scientists, technicians and engineers. Aspirants can create their career in this filed with better remuneration.
Advance Courses of Nanotechnology:
Master of Technology in Nanotechnology
Ph.D. in Nanotechnology
Also See: Various Engineering Career Options