Diploma in Material Management – Materials Management plays a crucial role in logistics and deals with the tangible components of supply chain. It is a scientific technique, which is concerned with planning, organizing and control flow of materials form their initial purchase to final destination. If you want to know more information material management and Diploma course details like eligibility, duration, syllabus, career path, jobs and recruitment areas etc, let's read article.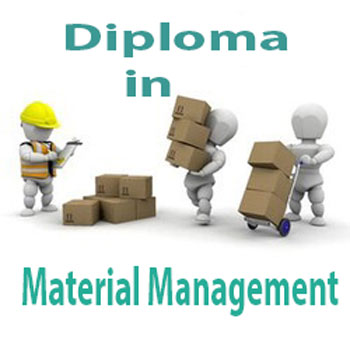 What is Material Management?
Material Management is a procedure which helps for planning, organizing and controlling of all those activities concerned with the flow of materials into any organization. It helps to minimize various costs like inventory, purchasing, material handling and distribution costs.
The material management includes all the aspects of materials like material cost, material supply and utilization of materials etc. It is also deals with activities like storing, handling, controlling and distribution.
Objectives of Material Management
Let's discuss some major objectives of Material Management below.
To purchase best quality goods at minimum cost.
To develop good relationships with all kinds of suppliers.
To control the usage of materials.
Ro be helpful in new product development.
To maintain quality of product which encourages the continuity of production and regular supply of materials.
Maintains the standards of quality.
Diploma in Material Management Course Details
This course is diploma level Material Science and Engineering course. This diploma program will helps the students to understand the importance of materials department in an organization and develop themselves in this competitive business world.
Duration:
Diploma in Material Management is one year academic course. Sometimes the time period vary from one college to another.
Eligibility:
To pursue this course one should complete their 10+2 examination or its equivalent exam from a recognized board.
Syllabus:
Here we are providing you some important topics of Diploma in Material Management course.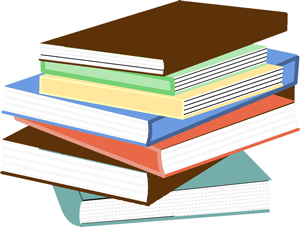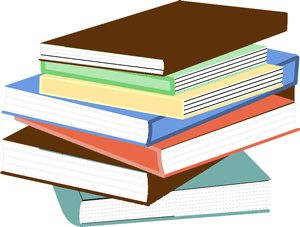 Purchase Management and Vendor Development
Business Laws
International Trade
Inventory and Stores Management
Logistics and Supply Chain Management
Distance Education
This diploma program enables the students to improve the business management and material management skills in the field of business administration with specialization in materials management.
Duration
The duration to complete this diploma course is one year and divided into two semesters.
Eligibility
The basic qualification for this course is 10+2 or its equivalent.
Syllabus
Semester 1:
Management Information Systems
Corporate Communication
Business, Government and Society
Leadership and Organizational Behavior
Semester 2:
Legal Aspects of Supply Chain Management
Material and Store Management
Material and Store Management
Legal Aspects of Supply Chain Management
Top Diploma in Material Management Colleges in India:
Apex Institute of Management, Nagpur
Central India Institute of Management Studies, Jabalpur
Bhabha Institute of Management Science, Alwar
Indian Institute of Commerce and Trade, Lucknow
Sinhgad Institute of Management, Pune
Divine College of Management Studies, Kochi
Indian Institute of Material Management, Delhi
MIT School of Distance Education, Nagpur
International School of Management Sciences, Bangalore
Career Path:
Scarcity of valuable resources have made materials management as one of the growing and promising career options in India. The material management candidates can be employed in purchasing, storing and supplying departments of defense, railways, public transport etc. They also can find lucrative employment opportunities in industrial establishments, corporate houses, supply chain industries and private transporters etc.
Recruitment Areas 
After successful completion of diploma in Material management course, the candidates can get good job opportunities in public and private supply chain management companies as well as material management and retail industries.
View some recruitment areas of diploma holders of material management listed below.
Academic Institutions
Supply Chain Industries
Railways
Corporate Houses
Public Transportations and
Defense
 Job Profiles
Material Scientist
Research Associate
Trainee
Material Science Manager
Vendor Development Officer
Material Handler
Salary Package
The fresh diploma candidate of material management can earn approximately Rs.12k-18k per month after gaining experience the candidate can get around Rs.25-30 per month.
The figure will be increased depending upon the profile and working experience of the candidate.
If Interested Please check SAP Material Management Course Details