Diploma in Software Testing – Software Testing one of the most sought and highly specialized job in the field of Information Technology. Want to know more information about Diploma in Software testing course, duration, eligibility, scope, syllabus and jobs etc, read this article.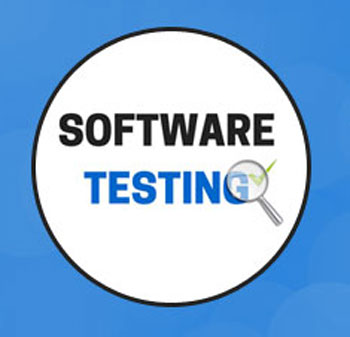 About Diploma in Software Testing Course
Diploma in software testing course is offered by SEED InfoTech institution in India. This competitive world demands the companies to deliver the good quality soft wares and talented testers are require. This created a great demand for skilled software testing professionals.
The Diploma in Software Testing course targets training the students by providing theory and practical sessions. Through this course the students get to know the ins and outs of practical techniques of testing processes which is expected by the various industries.
Objective of the course
This course is aimed at produce the quality testing professionals from industries in software testing by providing some of the practicing training sessions.
Duration
Diploma in Software Testing course duration is 1 Month full time (Week days) / 2.5 Months full time (Week End day).
Eligibility Criteria
Tech, B.Sc., BCA, MCA candidates are eligible for this course or its equivalent with Information technology experience.
Basic knowledge of C language Java, Oracle, Exposure to VB and other programming languages is an added advantage.
Selection Process
The selection of a candidate depending upon the Aptitude, C language test and by conducting interview by the institution.
Direct Admissions for candidates with 2+ IT dev /testing experience based on
personal interview only.
Syllabus
The Diploma in Software Testing (DST) Course consists of theory and extensive practical
sessions in software testing.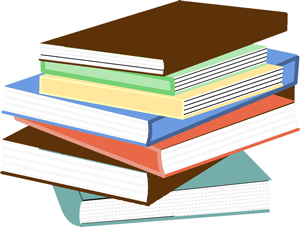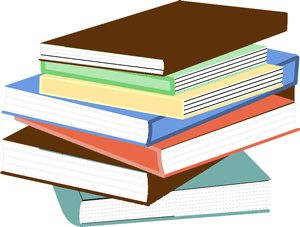 Module 1: 
Software Quality & Testing Concepts
Manual Software Testing
Module 2:
Functional Testing Tool
Test Management Tool
Defect Tracking Tool
Module 3:
Case Studies/Projects
Linux Fundamentals (Complimentary
Course Structure:
Module 1 – Introduction to Software Testing
Module 2 – Skills of a Software Tester
Module 3 – Software Verification and Validation
Module 4 – Levels of Testing
Module 5 – Test Planning
Module 6 – Test Design
Module 7 – Test Execution
Module 8 – Defect Management
Simulation Case Study
Test Project
Fee Details
The fee for this course is approximately Rs.18k-25k. Sometimes this figure may vary.
Highlights of the course
This course is teaches by experienced and certified faculties.
Extensive hands on practicals.
After completion of this course the candidates can get good job opportunities in Multi-National Companies.
Placements are provided in a wide range.
Career Opportunities
Software testing is one of the interesting and demanding field. A software testing professional will become team lead, project manager, test architect etc. There is little growth opportunities in software testing career. Some job profiles of Software testing professionals are given below.
Associate Software Engineer
Project Leader, IT
Project Manager, IT
IT Consultant
Quality Assurance Consultant
Test Automation Engineer
Recruitment Areas
Here we are providing some top recruitment areas which hiring the software testing professionals in India.
Testhouse India
QA InfoTech
Thinksoft Global
Indium Software
Pure Testing
Moolya Software Testing
Impact QA
Cigniti
STC ThiedEye
360Logica