Home
Tags
Career options after 12th arts stream students
Tag: career options after 12th arts stream students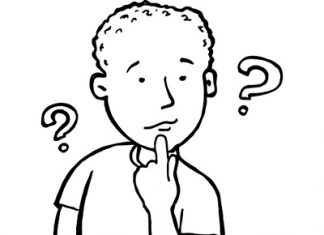 Education is the primary requirement for any child in the world. Right to Education Act (RTE) is an Act of Parliament of India which came into existence on August 4, 2009, which describes the...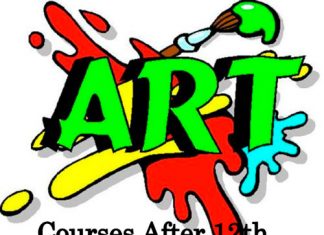 Courses after 12th in arts stream: There are many courses for 12th completed students who are from arts stream. This article provides the complete information of the list of Courses after 12th Arts Stream,...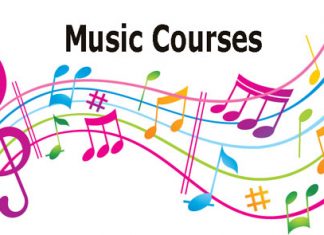 Music Courses Details: Music is an Art Form. It can be defined as Cultural Activity who's Medium is Sound Organized in Time. Anyone can sing but it requires proper Training for Perfect Singing with...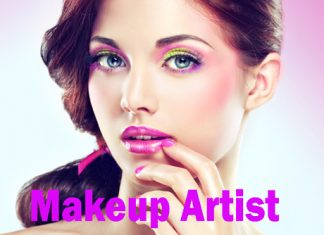 Makeup Artist Courses Details: Makeup artist can be defined as the person whose Job is to apply Make-up and Cosmetics to particular person to make them look beautiful. There is a huge demand for...