Find New Rs 200, Rs 50 Notes Latest News: After demonetizing high valued notes of Rs. 500/- and Rs. 1,000/- and releasing new Rs. 2000, Rs 500 Notes in November last year. Now Reserve Bank of India will be coming up with new Rs. 50 and Rs. 200 notes. The new Rs 50 note is fluorescent blue in colour and the new Rs 200 note has shades of yellow. The new Rs. 50 notes will be in the Mahatma Gandhi (new) series bearing the signature of RBI governor Urjit R Patel – is an interesting turn of events. The following are the key features of the new Rs 50 note:
Obverse the Front Side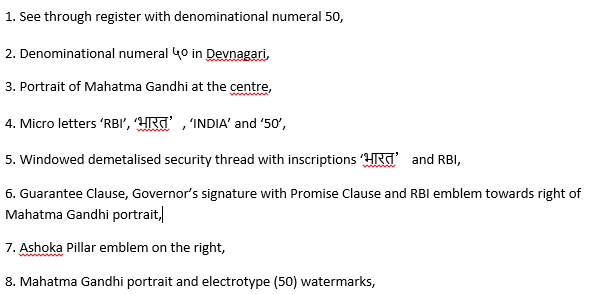 Observe Back/Reverse Side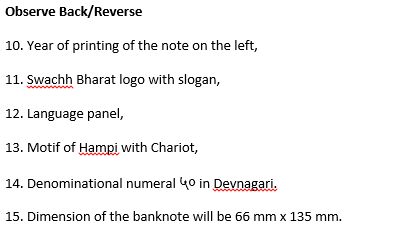 The introduction of a new currency denomination (Rs 200) and design are done keeping in consideration various factors like ease of transactions for the common man, replacement of soiled banknotes, inflation and the need for combating counterfeiting, the Reserve Bank of India said.
Here are the New Rs 50, Rs 200, Rs 500 and Rs 2000 notes images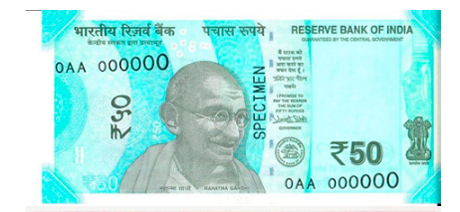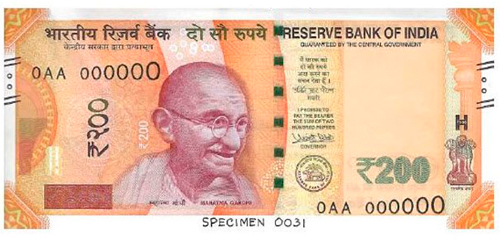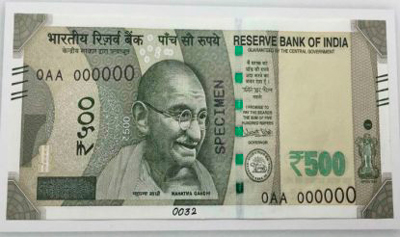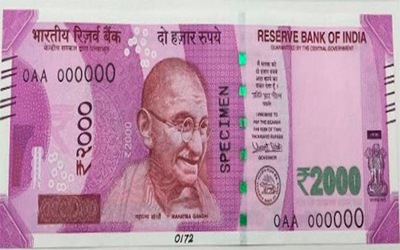 Thanks for reading our article regarding New Rs 200, Rs 50 Notes