Web Designing is a promising career option for creative candidates. This field is not new to us and it is an integral part of Information Technology. In this article we are providing you more details about web designing, scope and Diploma in web designing course details like duration, eligibility, syllabus, web designing content, best institutions, career path and job prospects etc.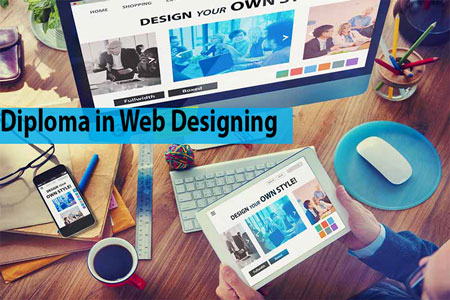 About Web Designing
Web design means planning, creation and updating of websites. The web design include various areas such as web graphic design, authoring including standardized code and proprietary software, interface design, user experience design and search engine optimization. It refers to the process of creating the web pages that make up a website.
The web design collect the electronic files that determine the layout, colors, structure, graphics, images and text styles etc. A web designer creates the look, layout, and features of a website and develop the applications of that website. They must have the ability to understand both graphic design and computer programming.
Career Scope of Web Designing
This field is one of the biggest industry can the scope for career opportunities is vast over the world. There are lot of number of web designing companies hire the web design candidates for their front end and back end web development projects. With the rapid growth of online industry, the demand of web development professionals is increasing. The experienced persons in this field can work individually many online companies will provide online projects to those candidates. This web designing field has created a huge job opportunities for the interested in the upcoming days.
Diploma in Web Designing Course Details
Diploma in Web Designing course is an academics course which provides education about Web designing. This course is designed to provide the knowledge and skills for working on different software the enables the students to design a website.
Duration of the course
Diploma in web designing course duration is one to two years depending upon the institution.
Eligibility Criteria
The minimum qualification to pursue this course is, that the candidate must qualify in 10+2 or its equivalent examination form a recognized board.
Some institutions do not offer any age limit for this diploma course.
Syllabus
Let's see some important subjects of Diploma in Web designing course which are mentioned below.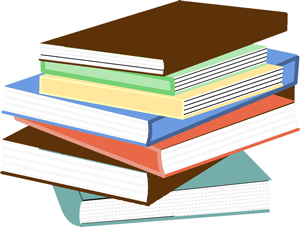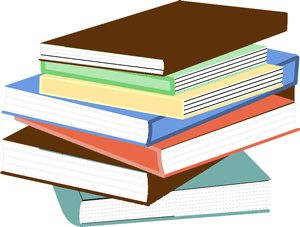 Designing Concepts
Web Graphics and Animation
HTML
Web Graphics and interactivity
Developing Interactive Web Designing Web Weaver
Web portfolio- Concepts of Interface & Interaction Design
Web Designing
Designing Concepts for Website
Corel DRAW X4
Adobe Illustrator CS4
Macromedia Flash CS4 Professional
Java Script Macromedia Dream Weaver CS4
E-project Guide
Other Diploma Courses in Web Designing
Diploma Course in Multimedia & Web Designing
Diploma in Web Designing & Software Development
Advanced Diploma in Internet & Web Designing
Advanced Diploma in Multimedia & Web Designing
Advanced Diploma in Office Automation & Web Designing
Best Diploma in Web Designing Institutions in India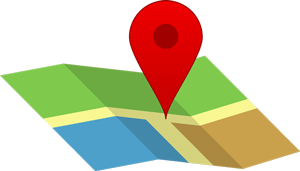 National Institute of Computer Arts, Mumbai
Vismayam College of Art and Media, Kozhikode
Dream Zone, Chennai
Zee Institute of Creative Arts-Ranchi
Toon 2 Animation & Multimedia School
Vogue Institute of Fashion Technology, Bangalore
Digiantz Educare Training Institute, Ludhiana
WLC College India, Noida
TGC Animation and Multimedia
Virtual Voyoge Institute of Design Media and Management, Indore
Benefits of Diploma in Web Designing Course
This diploma course provides knowledge to the candidates about understanding the web and art of designing a website.
Apart from the wed design knowledge the candidates can also gain knowledge in other areas such as online shopping, business development, client support and net banking etc.
This program is a foundation course for new designers to become a good and talented working web designer.
Job Roles
Here we mention some job profiles of Diploma in Web designing candidates.
Digital Artist
Design Consultant
Website Programmer
Content Writer
Multimedia Designer
Web Media Designer
E-Commerce Site Developer
Web Design Instructor
Freelance Designer
Web Promotion Executive
Top Recruitment Companies in India
HCL
Lava
IDC Technologies Solutions India Pvt Ltd
Oracle
Mindteck
Conizant
Quislex
Virtusa
Netcracker
Salary Package   
The salary for a web designer vary from one company to another, if you are a fresher in this field you can earn approximately Rs. 10k-25k per month, after gaining experience you can get around Rs.28k-40k per month.