Food Production is one of the sought and demanding field in India. Interested candidates can start their career in this field. Here in this article we are providing the information about Diploma in Food Production Course details like eligibility criteria, duration, syllabus, top food production colleges in India, career path and job profiles etc.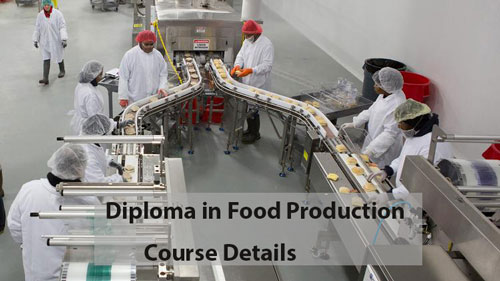 About Food Production
Food production is the process of transforming raw materials into prepared food products. The food production starts from low processing such as cleaning and packaging, to difficult processes involving lots of ingredients etc.  This food production processes can create products with longer lives comparing with raw food ingredients.
These processes include smoking and salting the meat also for long term storage and picking vegetables. Food production industries also use artificial colors and flavors to make foods more attractive. The Food production professionals are involved in either the daily operations of food processing. They also work to design of processing equipment.
Diploma in Food Production Course Details
This course is diploma level food production program. Through this Diploma in Food Production Course the students learn about the basic skills for commercial food production operations. The diploma in food production program introduces all types of Indian, Chinese and many more food products.
This program combine the theory, practice and industrial experience to prepare the students for entry level positions in number of food service industries.
Duration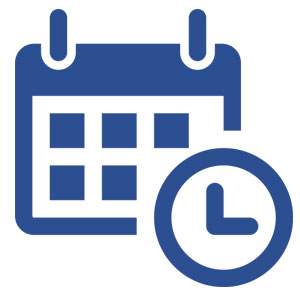 The duration to complete this Diploma in Food Production Course is one and half year or 18 months. After completion of one year duration the students have to undergo training in food production areas such as hotels for six months of time period.
In the training period they will learn the food preparation experience under the guidance of the other experienced staff of the food production areas. They will work in rotation time shifts in that training period.
Eligibility Criteria
The basic eligibility to pursue this course is that one should qualify in the 12th or its equivalent examinations with minimum 45-50% aggregate marks in any stream from a recognized board.
Important Topics
Here we mention few important topics of Diploma in Food Production course for you.
Concepts: Aims and objectives of Cooking
Methods of Mixing Food
Classification of Raw Materials
Preparation of Ingredients
Different methods of Cooking
Solar and Microwave Cooking
Cookery Practicals
Larder Theory
Concepts: Larder – Organization layout
Larder control – Maintenance & upkeep of larder equipment and supplies
Assembling of cold buffets, sandwiches and canapes
Different types of forcement and their uses
Larder Practicals
Commodities and Food Costing
Hygiene and Nutrition
Computer Applications
Concepts: Computer fundamentals
Elements of a computer processing system
Hardware, features and uses
Software concepts – MS DOS, MS OFFICE
Input/output device
Introduction to Windows
Introduction of computers for accounting records and controls
Top Food Production Colleges in India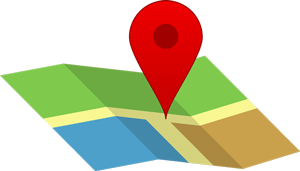 Advanced Food Craft Institute, Dehradun
All India Institute of Management Studies, Chennai
Chitkara School of Hospitality, Chandigarh
Food Craft Institute, Darjeeling
Hots- School of Hotel Management, Calcutta
Gopabandhu Institute of Hotel Management, Bhubaneswar
Institute of Hotel Management Catering and Nutrition, Vaishali
Jiwaji University, Gwalior
MGR Institute of Hotel Management and Catering Technology, Chennai
Osteen College, Bangalore
 Career Path
On completion of diploma course in food production, the students can get number of opportunities in many places such as Fast-food restaurants, cafeterias, hospitals, government agencies, schools, nonprofit organizations storage facilities and farms etc. This diploma course usually offer the shortest route to start a career in the food service industry.
Job Profiles
Let's view some job profiles related to Diploma in Food production candidates.
Associate Food Scientist
Planning Manager – Food Production
Production Schedule
Production Assistant
Production Worker
Malt and Barley Lab Scientist
Food Production Associate
Produce Production Team Member
Production Planner
Production Processor
Quality Systems Manager
Also See B.Sc Food Technology Course Details