Fashion Designing is an art of applying designs to clothing as well as some accessories. Fashion Design is influenced under cultural and social attitudes of people from time-to-time and place-to-place. Most probably the term Fashion Designing is related to textiles or clothing. Fashion designers purchase various types of garments and design them according to costumer tastes. They consider the situations to wear the garment and interest towards wearing garment. Fashion designers work with wide range of combination of materials, styles, patterns and colors according to customer tastes. Now let's look for Diploma in Fashion Designing Courses Complete Details.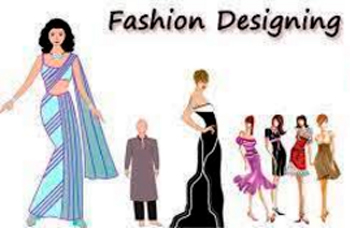 Fashion Designing Courses
There are various courses introduced for students who are interested in Fashion Designing. The courses are as follows:
Advanced Diploma in Fashion Technology
Bachelor of Arts in Fashion Designing
Bachelor of Fashion Designing (BFD)
Master of Arts in Fashion Designing
PG Diploma in Fashion Designing
Diploma in Fashion Designing etc.
Diploma in Fashion Designing
Diploma in Fashion Designing is one of the branches of architecture. The course makes emphasis on practical industry oriental training. It trains fashion leaders to make production in fashion collections. It creates a detailed knowledge of the subject including fabric analysis, production and gain research from thematic work. This is an intensive course driven by systematic and technical approach of creativity, imagination and marketing. It depends on tracking the evolving trends, cultural dynamics and innovations of Indian Fashion Industry and moreover international fashion industry. This field emphasizes the ability to design men's wear, women's as well as children and also helps to learn basics of cloth manufacturing. Let's look for the Diploma Fashion Designing Courses after 10th.
Courses after 10th
There are some other diploma & certificate courses in Fashion Designing that are to be pursued after 10th. They are:
| | |
| --- | --- |
| Diploma Courses | Certificate Courses |
| Diploma in Fashion Photography | Certificate in Accessory Design |
| Diploma in Fashion Technology | Certificate in Fashion Design |
| Diploma in Textile Design | Certificate in Leather Design |
| Diploma in Jewelry Design etc. | Certificate in Footwear Design etc. |
Subjects of Fashion Designing Course
The subjects that cover under the course are as follows: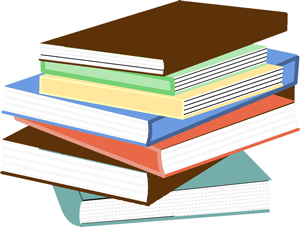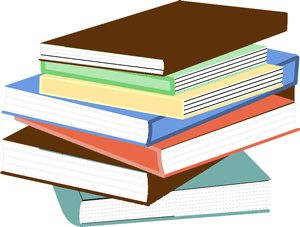 | | |
| --- | --- |
| Pattern Making & Garment Construction | Fashion Merchandising & Management |
| Fashion Marketing & Management | Fashion Ornamentation |
| Product Specification | Computer-aided Design |
| Fashion Designing | Fashion Illustration |
| Fashion Accessory | Textile Science |
Diploma in Fashion Designing Course's Details
The course details include duration, eligibility, fees and colleges for the course.
Course Duration:
The duration of Diploma Fashion Designing Course is 1 year and in some institutions it is 3 years.
Eligibility:
For pursuing Diploma in Fashion Designing, the candidate should complete either 10th or 12th.
Course Fees:
The average annual fee for this course may be Rs.50, 000/- to Rs.1, 00, 000/- per year and may vary according to specialization and organization.
Now let's look for career prospects under the course.
Career Prospects
The career prospects for Diploma in Fashion Design contains following categories:
Job Titles:
The job titles under the course are as follows:
Fashion Coordinator
Fashion Designer
Accessory Designer
Jewelry Designer
Pattern Maker
Quality Controller
Fashion Stylist
Leather Designer etc.
Employment Areas:
The candidates who possess Diploma in Fashion Designing can attain placement under various employment areas which include:
Fashion Show Organizations
Several Export Houses
Leather Companies
Textile Industries
Jewelry Houses
Media Houses etc.
Salary packages:
The minimum salary package for a fashion designer is Rs.20, 000/- and may vary according to specialization, experience, and nature of the organization.
Also, See:
About Diploma in Computer Applications
About Diploma in Hotel Management
About Diploma in Business Administrations