D.Ed. is a job oriented teacher training course. If you are interested in teaching at elementary level this course for you. Earning a diploma in Education is a practical step toward becoming a teacher. In this process, students will gain the foundational knowledge and skills necessary to pursue a professional career in education. Read this article for more information about diploma in Education course, eligibility, duration, career, and jobs etc.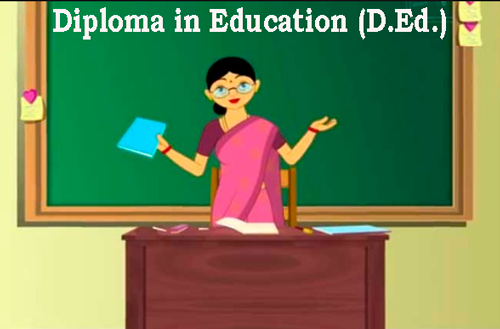 Introduction to Education
In technical sense, education is the process by which deliberately transmits its accumulated knowledge, skills and values from one generation to another. The word education is derived from the Latin word Educare means to train. Effective education is a learning experience. Education brings an inherent and permanent change in a person's thinking and judgment and prepares oneself or others intellectually for mature life. It helps acquiring particular knowledge or skills as for a profession. We must remember that intelligence is not enough. Intelligence plus character is the goal of the true education.
Importance of Education
Education is a very important tool that is used in the contemporary and competitive world to succeed. Importance of education tells us the value of the education in our life. Education provides us various types of knowledge and skills. Education has many benefits and has positive impact in our life. Every educate person is an asset for any country.  It aims at producing ideal human beings. There people are truly wise, cultured, and tolerant and humans spirited.
The person who receives and gains education through study and instructions is called students or pupil. The persons providing the instructions to the students are known as teachers. School education includes primary education and higher education. After completing the school education students can join in college, institute or university for further studies. Today the world is driven by the Information technology and education in this field may become a deciding factor for the future economic development of all the countries of the world. Education is important because it is used to mitigate most of the challenged faced in our life, it enables the young men and women to develop their nature and to enjoy a good life.
Diploma in Education Course Details
Diploma in Education is a Certificate level education course. A diploma in education prepare the students to become teachers or work in education administration. This D.Ed. course has been designed to improve the elementary level teacher workforce in India. D.Ed. course is similar to other teacher training courses like Diploma in Elementary Education etc.
Duration of the course
D.Ed. course is a two years duration diploma course. Sometimes the time period of this course is vary from one institution to another depends on the institution.
Eligibility Criteria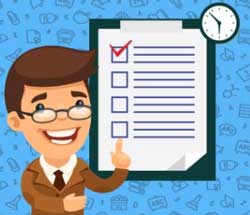 The candidates who have completed their 10+2 examinations with 45-50 percent marks are eligible for this D.Ed. course.
The students should attend the entrance exam for admission to the course.
The entrance exam will be held in almost all the states of India. Here we mention some of the entrance exams of Diploma in Education course.
Madhya Pradesh Board of Secondary Education D.Ed. exam
Andhra Pradesh District Institutes of Education and Training Combined Entrance Test
Haryana Board of School Education D.Ed. exam
Central Board of Secondary education C.T.E.T exam
D.Ed. Common Entrance Test Maharashtra
Syllabus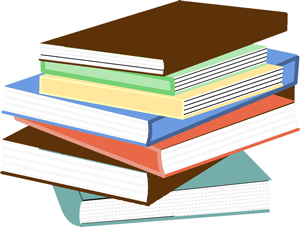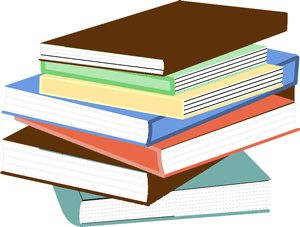 We are providing you the important subjects ccovered under this course below.
| | |
| --- | --- |
| Theory Subjects | Practical Subjects |
| Educational Psychology | Teaching of Subjects |
| Environmental Science Teaching | Micro Teaching |
| Methods of Teaching | Criticism Subjects |
| Art Education | Working with community |
| Secondary Education- Issues & Problems | Five Psychology experiments |
| Curriculum Pedagogy | Social service |
| Literature | Methods of Teaching major subjects |
| General Science Education | |
| Child Development and Learning | |
Admission Process
Deserving candidates are selected through the entrance test. After the completion of entrance test some reputed colleges may conduct interview for the candidates. Merit score is also important for the admission process.
Top D.Ed. Course offering colleges in India:
Acharya College of Education, Bangalore
Snehasadan College of Special Education, Angamaly
Abhishek Institute of Professional Studies, Gwalior
Saraswathi College of Education, Hisar
Aditya D.Ed. College, Beed
Parvatibai Adhyapika Vidyalaya, Pune
MAEER's Late Dadarao Karad D.Ed. College, Latur
Brahma Valley College of Education, Nashik
Presidency College of Education for Girls, Hyderabad
Bombay Teacher's Training College, Mumbai
Career Prospects and Job Opportunities:
The education field open doors to a lot of opportunities for better prospects in career growth. Generally, diplomas in education are tailored to specific age groups. The students can work in the field of secondary education, early childhood education, adult education, medical education etc. D.Ed. professionals are also eligible to start their own nursery or day care Centre. Private coaching and tuition classes are other forms of self-employment opportunities. They may work in many areas are given below.
Private Schools
Nursery
Coaching Centers
Government Schools
Day care Centers
Private Tuition Points
Some of the roles done by D.Ed. professionals are as follows:
Teacher
Education Counsellor
Home Tutor
Students Counsellor
Article Writer
Librarian
Record Keeper
Educational Developer
Salary Details:
The D.Ed. professionals can get a job in both government and private schools. The salary for the candidates in government schools is approximately Rs.25k-30k per month. And in private schools the average salary around Rs.12k-15k.