About Java: Java is an object oriented programming language which is platform independent. It is one of the most secure and powerful language available in market. From mobiles to super computers millions of applications...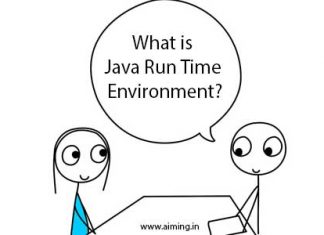 About Java: Java is the most popular programming language. It is widely used by many software companies for the development of their projects. So, the interviewers check the candidate's skills in Java programming language.The...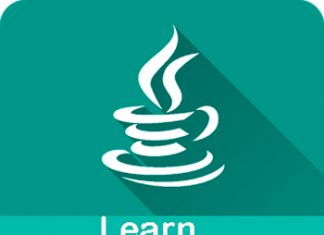 Java Course Details: This Java Course Details is valuable for all those who want to excel in Java Programming. Students, software engineers, developers have all enrolled for this Java training online course. The list of...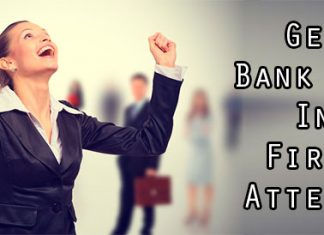 Now a days bank jobs are highly demanded jobs and more than 20 lakh aspirants appears for exams conducted by IBPS, Reserve bank of India, State Bank of India and private banks. Qualifying These bank...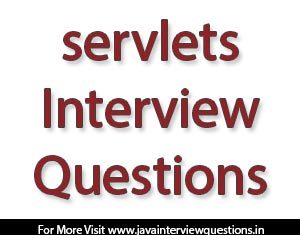 Here are some of the advanced and core java interview questions and answers for freshers. Try to learn all these java interview questions before the interview. Also check Advanced Java Interview Questions. Learn as much as...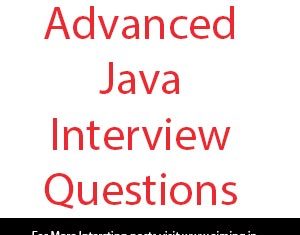 Read the advanced java interview questions for freshers provided here and try to recall the answers. You can print or save this page ad PDf document.What is a server? what is tomcat? what is a database? Give some...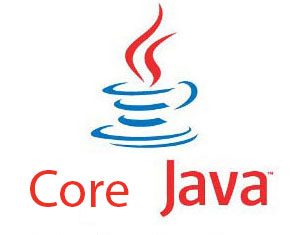 The below questions are the most commonly asked basic core java interview questions for freshers. Topic wise questions for freshers in core java are provided here. In the coming days, we will try to provide the core java interview...