Home
Tags
Career options after getting a bachelor's degree
Tag: career options after getting a bachelor's degree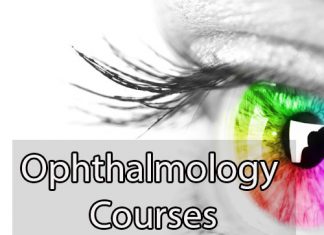 Ophthalmology Courses Introduction: There are various medical science courses dealing with different specializations like heart, liver, stomach and intestines, bones, skin etc. And different doctors deal with different specializations and they are named according to the...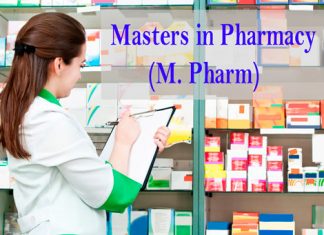 What is Pharmacy?: A Pharmacy is a place where medicines are bought and sold i.e, either in hospitals or clinics. Pharmacy is a combination of medical, chemical and health sciences. The medicines or medical drugs...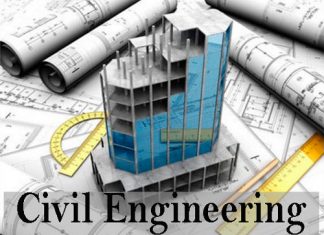 Civil Engineering is one of the branches of engineering. The term engineering is defined as the branch of science and technology that deals with the design, invent, innovate, build, research, systems and maintain. Civil...