Home
Tags
After graduation what next
Tag: after graduation what next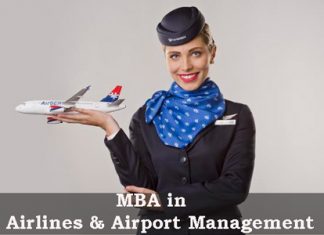 Course Objective: MBA in Airlines & Airport Management is a demandable and expensible course in the society. It is the course that involves all managerial aspects like airport management, aircraft maintenance, cabin crew or...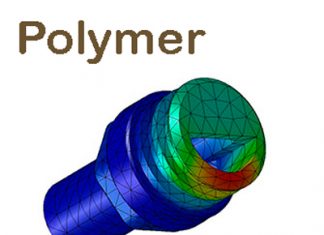 Polymer engineering is an engineering field which deals with that designs, analyses or modifies the polymer materials. This engineering also involves in the aspects of the petrochemical industry, polymerization, structure and characterization of polymers,...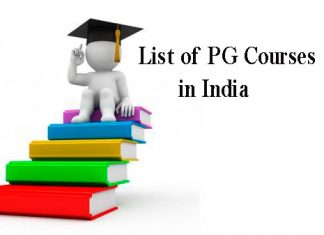 After Bachelor's Degree graduation most of the students opt for their Master's degree in India. PG Courses in India are also very demanding. There are thousands of short-term, part-time, full-time PG Diploma and PG degree...