Environmental Engineering includes history of environmental engineering major environmental issues, and professional ethics. This field is one of the promising career option for interested candidates.
Are you looking for more information environmental engineering, in this article who are providing the Environmental Engineering Course details, duration, eligibility, list of online certification courses, best colleges, recruitment areas and job profiles etc.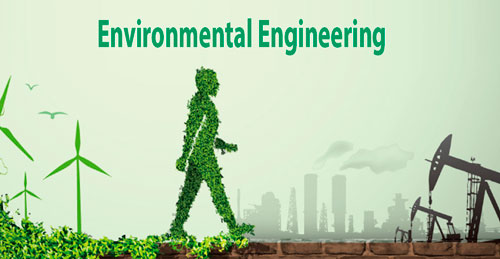 Introduction to Environmental Engineering
Environmental Engineering Course deals with various topics such as air quality, energy, site remediation, chemical processing, aquatic ecology and water resources and treatment. This engineering is a multidisciplinary field of engineering science that combines the biological, chemical and physical sciences with the environment studies.
Environmental engineers use the principles of engineering, chemistry, soil science and biology to improve solutions to environmental problems. An Environmental Engineer designing creative solutions to environmental resource issues using ecological, physical, and biogeochemical components.
List of Environmental Engineering Courses
Diploma in Environmental Engineering
This program is diploma level Environmental Engineering course. This program trains students in areas such as Engineering principles, Basic chemistry, Water management, Pollution control, Waste management and recycling, Environmental science, Energy resources and Soil science.
Duration
Diploma in Environmental Engineering is a three years academic course and it is divided into six semesters.
Eligibility Criteria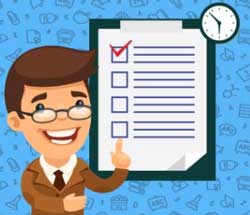 The candidates who have completed 10th standard from a recognized board are eligible to pursue this course.
This course can also be pursued after completion of 10+2 examination in Science stream.
Important Topics
Here we mention only few important subjects of Diploma in Environmental Engineering course.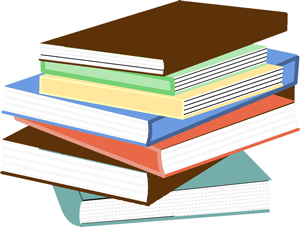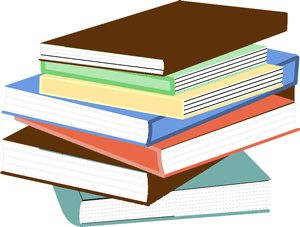 Environmental Conservation and Hazard Management
Engineering Physics
Environmental Science
Elements of Mechanical Engineering
Environmental Pollution
Construction Technology
Environmental Monitoring
Hydraulics
Job Types
Teaching Associate
Environmental Professor
Assistant Professional Production Test
Environmental Specialist
Shipboard Assistant
B.Tech/B.E in Environmental Engineering Course
Bachelor of Technology or Bachelor of Engineering is an undergraduate course of environmental engineering. This course teaches the students about the applied science of engineering principles in accordance to environmental studies.
Duration
The duration to complete this course is four years.
Eligibility Criteria
The candidates who have completed 10+2 examination in science stream with 45-50% marks from a recognized board can pursue this Environmental Engineering Course.
Important Topics
Engineering Chemistry
Introduction to Computers and Auto CAD
Engineering Graphics
Environmental Studies
Applied Physics and Chemistry
Engineering Mechanics
Water Engineering
Solid Waste Management
Instrumental Analysis and Pollution Measurements
Job Types
Technical Engineering Manager
Water Quality Engineer
Environmental Engineer
Project Engineer
Environmental Designer and Planner
Professor/Teacher
M.Tech/ M.E in Environmental Engineering
On completion of bachelor courses, the students can pursue the master courses of environmental engineering. Master of Technology/Master of Engineering in Environmental engineering is post graduate course of environmental engineering.
This program is two years academic course and may divided into four semesters depending upon the institution.
Online Environmental Engineering Courses
Groundwater Hydrology course
Chemicals in the Environment: Fate and Transport course
Ecology I: The Earth System course
Environmental Engineering Project course
Environmental Microbiology course
Computing and Data Analysis for Environmental Applications course
Water Quality Control course
List of Top Environmental Engineering Colleges/Universities in India
View the top environmental engineering colleges which are located in India listed below.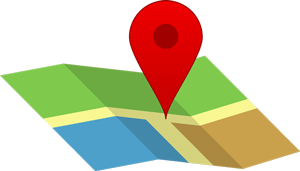 Eastern Academy of Science and Technology, Bhubaneswar
Aryabhatta Knowledge University, Patna
Ch.B.P Government Engineering College, New Delhi
College of Agricultural Technology, Theni
Jagan Nath University, Jaipur
Recruitment Areas
The environmental engineering candidates can work both in government and private sector. Let's discuss some major recruitment areas below.
Government Health Agencies
Pharmaceutical Companies
Textile Mills
Pollution Control Laboratories
Food Processing Industries
Air/Waterwaste Industries
Also See Various Engineering Career Options from here.