Architecture Engineering is one of the popular field of engineering discipline over the world. There is a wide scope and demand for good architects in the construction industry. So you wants to establish a career in architecture engineering field, the article helps you by providing about Architecture Engineering Course, duration, eligibility, syllabus, career information and job profiles etc.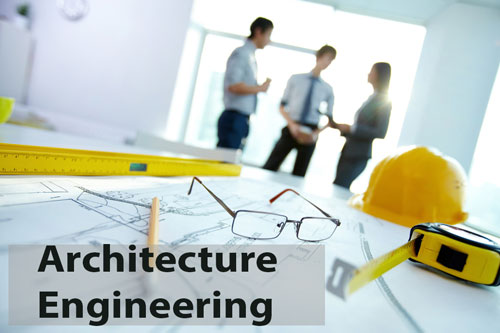 What is Architecture Engineering?
Architecture Engineering is the one of the important branch of engineering which deals with the design and construction operations of a building. It is also known as building engineering. The architecture programs require an innovative personality. This engineering also includes the engineering technology and construction management.
The Architecture engineering is area of study that includes planning, designing of number of buildings. The engineering is one of the highly competitive profession and covers the various fields such as spatial design, material management and safety management etc.
Importance of Architects
Usually the working professionals or engineers are called as Architects. The architectural engineers will specialize in making buildings. They use their analytical skills in science and math to solve technical problems in the design process, production and construction related fields. Their job responsibilities include development, research and production trouble shooting.
The architects are in the art of building. Typically they are involved all the stages of construction process of building like functional, economy, safety and other related elements. To become an architect the candidate must learn about the art, design, history and humanities. This knowledge will helped them in their job.
Specializations in Architecture Engineering Course
View some specializations of Architecture Engineering given below.
Building Transportation Systems
Lighting
Construction Management
Acoustics Design and Construction
Fire Protection Engineering
Building Design
List of Architecture Engineering Courses
Diploma in Architecture Engineering
This course is diploma level program in Architecture engineering. This program deals with service engineering issues and develop the skills in service design and implementation in the work environment. It is also helps the students to build a best career in Architectural engineering.
Duration: 
The duration to complete this Diploma in Architecture Engineering Course is three years and may divided into six semesters.
Eligibility:
One should complete their 10th standard with minimum percentage of marks form a recognized board.
Important Subjects: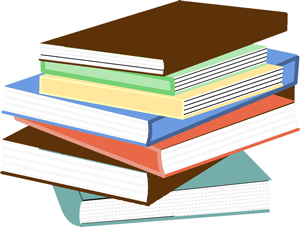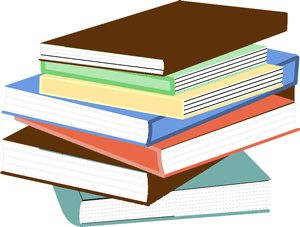 Information Technology
Strength of Material
Construction Project Management
Building Constructions
Architectural Designs
Structural Engineering
Foundation Design
Concrete Technology
Project Report
Business Communication
B.E/B.Tech in Architecture Engineering
Bachelor of Engineering or Bachelor of Technology is an undergraduate courses of Architecture engineering. This program will introduces knowledge to the students about methods used to construct and equip various buildings. It is one of the job oriented course.
Duration:
Bachelor courses duration is four years and divided into eight semesters.
Eligibility: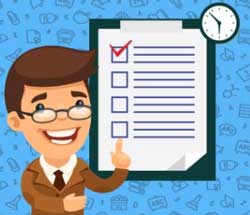 The candidates who have completed their 12th with physics, mathematics and chemistry subjects or its equivalent examinations with 50% aggregate marks are eligible to pursue this course.
Some reputed colleges may conduct entrance exams for admission of a candidate.
Important Subjects:
Basic Engineering
Physics and Chemistry
Physical Laboratory
Engineering Drawing
Value Education
Mathematics
Computer Literacy
Biology for Engineers
Material Science
Theory of Architecture
Workshop Practice
History of Architecture
Basic Design and Model Making
Masonry & Concrete Structures
Soil Mechanics
Construction Technology
Foundation Engineering
Project Management
Master Courses
After completion of bachelor of Architecture Engineering Course, the students can go for master level courses. This courses introduces the students the depth knowledge of engineering technology, planning, designing of buildings and construction management. The duration to complete master level courses is two years.
Master of Technology in Architecture Engineering
Master of Engineering in Architecture Engineering
Free Online Certification courses of Architectural Engineering
Architectural Construction and Computation Course
Introduction to Building Technology Course
Architectural Design Course
The Production of Space Course
Basic Structural DesignCourse
Career Information
On complete of the architectural courses, number of good opportunities are available for the architects. They can work with either government organizations or private sector. A candidate can get many offers depending on expertise or specialization of area. The major recruitment areas of architects are such as educational institutions, private architectural firms, consultancies, real estate development firms, municipalities and construction management firms etc.
Job Profiles
Construction Estimator
Sales Engineer
Construction Project Manager
Building Inspector
Consultant
Professor/Researcher
Technical Architects
Electrical Systems Engineer
Most Popular and Related Articles
B.Tech Naval Architecture & Offshore Engineering (NAOE) Course Details 
Diploma in Naval Architecture & Offshore Engineering Course Details