Home
Tags
CA Course Details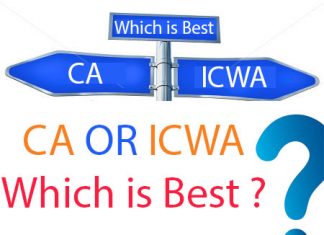 CA VS ICWA: CA And ICWA are the two important courses for the students who are planning their carrier in taxation, auditing etc. But when it comes to choose which course is better then...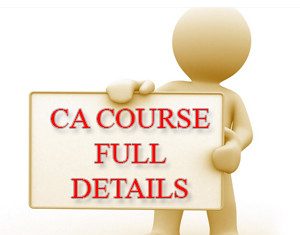 Many students are searching about ca course details and asking questions like "how to become a chartered accountant, ca course how many years, Chartered Accountant information" etc. Here we are giving full chartered accountant course details. We also...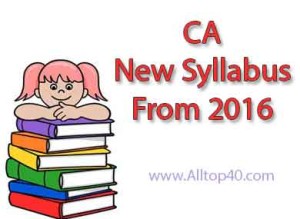 Chartered Accountancy syllabus 2016: ICAI is going to introduce new syllabus for ca course in 2016. Although new syllabus is introduced in 2016 the old syllabus also continued for the next five years. After that...