Sandeep Toshniwal Profile:  Sandeep Toshniwal is the CEO of a Mumbai-based successful pharma company, Eurolife Healthcare Pvt. Ltd. This was expanded in 18 countries. He is in the news about his divorce with the first wife and in relation with Karishma. To know more about Sandeep Toshniwal such as his Company Details, Net Worth, Height, Weight go through the article. The article also contains Sandeep Wife Ashritha and Daughters pics and also about his Relation with Karishma.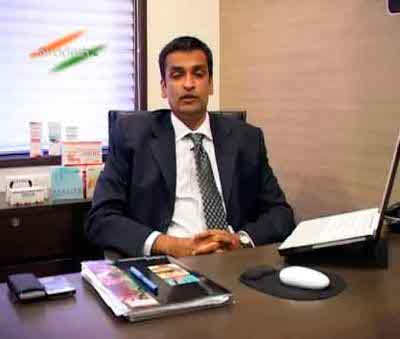 Sandeep Toshniwal Early Life:
Sandeep was born in 1975 in Mumbai, Maharashtra.
He did his schooling in Green Laws High school in Mumbai.
His education was carried out in various institutes like H.R College of Commerce and Economics, Jamna Lal Baja Institute of Management studies, Duke University, Durham, North California, US. Etc
He did masters in management studies.
He has one elder brother and sister.
Sandeep Toshniwal Personal Life:
Sandeep Toshniwal married Ashritha Toshniwal and the couple had 2 daughters. Later the couple had divorced.
Relation with  Karishma:
Sandeep was now into the news due to his relationship with Actress Karishma Kapoor. There was news that Karishma and Sandeep were dating and they were spotted many times in many events.
Karishma divorced her husband Sunjay Kapoor. There are some rumors that Karishma and Sandeep were going to be married. But these were unproven and should wait and see for the facts
His Career: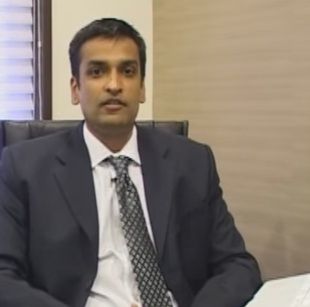 Sandeep Toshniwal started his career with Lehman Brothers company in Sales and Trading Department.
He did his master's in the US, after returning to India, he along with his 4 Friends started a company called Youth Planet.
He was the CEO of a pharmaceutical company named EUROLIFE HEALTHCARE PRIVATE LIMITED which was established in 1987.
Its authorized share capital is Rs. 350,000,000 and its paid up capital is Rs. 303,641,08