International business refers to the commercial exchange of products and services among individuals and trading companies from different countries. The students of International business courses learn about international management structures and strategic operations as well as political, cultural and social issues that impact foreign markets based on international business. This discipline provides an extensive understanding of international markets and managing cross-border transactions which support business development.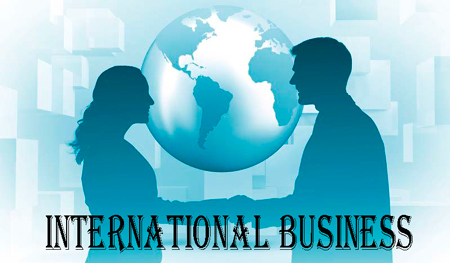 Scope of International Business
In the world of globalization and liberalization, each business needs to extend itself in International market. The international business course deals with global economics and markets, such as business customs, multinational business and foreign trade practices. Individuals taking the international business courses learn about the effects that business corporations have over the growth of other countries. Students study about foreign business environments, economic developments and political impacts on foreign business.
International business is one of the best specialization as it offers wide scope for a career in International corporations. It has many scope both in private and public sectors. After completion of this course, you may get jobs in the Public Sector houses, Export companies, International banks and companies having subsidiaries in other countries.
Also See: MBA in International Business Course Details
International Business Courses in India
There is a variety international business courses available for students who are seeking to advance their careers with new skills or are considering a change of careers.
Bachelor in International Business Management and Studies:
This bachelor course is an undergraduate level course. This degree program provides grounding in all subjects relevant to running a business and develop the business knowledge and skills of the graduate.
Duration:
The duration of the course is three years.
Eligibility Criteria: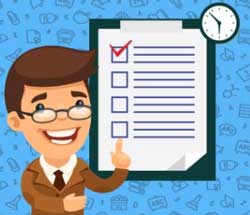 The basic eligibility for the candidates is qualifying the 12th examinations with arts stream subjects and 55-60 percent marks from a reorganized college.
Syllabus:
The important subjects of this course are given below.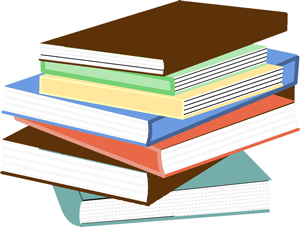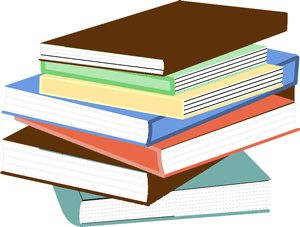 Accounting
Managerial Economics
Quantitative Techniques for management
Management concepts and practices
Business Information System
Fundamentals of Foreign Trade
Fundamentals of Business Taxation
Business Law
International Marketing
Business Ethics and Values
Bachelor of Science in International Business:
B.Sc. in international business prepares the students as successful entrepreneurs in an international market. This degree offers specialization options such as marketing and information technology for the students.
Duration:
The duration of this course is three years.
Eligibility Criteria:
The students who have completed their 10+2 broad examinations with science stream subjects are eligible for this course.
Syllabus:
Some of the important subjects of the course are listed below.
Mathematics
Statistics
Introduction to Information Systems
Management & Innovation of E-Business
Human Resource Management
Elements of Social & Applied Psychology
Core Management Concepts
Master of International Business:
This master degree program provides you to develop managerial skills of working in teams with people from all over the world. Master graduates in International Business have excellent career opportunities in multinational corporations and business.
Duration:
  The duration of this master course is two years.
Eligibility Criteria:
The students who have completed their Bachelor degree of its related course can apply for this course.
Some of the reputed colleges may conduct the entrance exams like CAT for the admission process.
Syllabus:
   You can see the important subjects of this master course below.
Economics for Managers
International Trade and Policy Frame work
Accounting for Decision Making
Computer applications in Business
International Advertising and Brand Management
Global Strategic Management
Business Statistics
Master of Science in International Business:
This master program is designed for people a career in international business or and to upgrade their qualifications. It provides the tools required to be successful in the international business management areas.
Duration:
The duration of this course is 16-20 months based on the educational institution.
Eligibility Criteria:
The basic eligibility for this course is qualifying Bachelor degree in its related course can apply for this course.  The entrance exam CAT may conducted by the colleges in some cases.
Syllabus:
Some of the important subjects are given below.
Global Marketing
Human Resource Management
Strategic Management
Project Management
Information Systems for Digital Business
Global Business Operations
Corporate Finance
Managing Technology and Innovations
Colleges list of International Business in India:
Indian Institute of Foreign Trade, New Delhi
Dev International College, Alwar
Banaras Hindu University, Varanasi
Amity International Business School, Noida
CMS Business School, Bangalore
Career and Job Prospects:
In today's world the opportunities for the international business field is increasing day by day. The career and job prospects are very demanding and vast. Graduates who specialize in International Business are the key asset for business organizations to arrange, execute and get results from international operations of a business. Many organizations and associations are presently employing the graduates specializing in International Business to guarantee organization's advantage and business development in the foreign market. Here we mention some of the job profiles of International Business graduates.
Global Business Manager
International Business Consultant
Export Executives
Information Technology Project Manager
Management Analyst
International Logistics Manager
Business Development Manager