The new Google Photos App is a great way to keep all of your images and videos backed up to the cloud. You can store the unlimited number of photos with Google photos. If you would like to download them to your PC, Android Mobile please follow the Step by Step Procedure. Here we updated the How To Use Google Photos App – Download, Installation Process, Login, Removal, Login details, etc. from this article.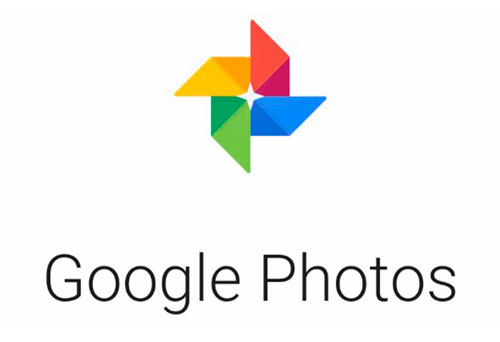 About Google Photos App
Google Photos is a new photo gallery and storage service developed by Google. The new service will automatically and instantly back up all Photos and Videos that you take on your mobile to Google Photos. This Google Photos App offers truly unlimited backup of all your photos. Download Google Photos App and Upload and view your photos from any device.
Advantages
Simple, clear interface.
Unlimited free online photo storage for images up to 16 megapixels.
Local storage management. Creative photo effects.
Powerful image search.
Dis-Advantages
Doesn't let you tag images or correct its auto-categorization.
16-megapixel limit for free online storage.
Limited animation and movie editing options.
Occasional quirky search results in testing.
Top 5 Free Android Emulators for PC, MAC to Run Android Apps
How To Use Google Photos App
Install the Google Photos App on your devices
Select the quality level for uploads
Navigate your images
Edit your pictures – You might start with Crop and Rotate to trim the photo
Use the "Assistant" to create collages, animations, and stylized photos
Create albums, movies, and stories
Share your photos and videos (and anything you create using them)
How To Download Google Photos App for PC
Visit photos.google.com from your Windows 10 PC and download Google Photos app setup.
After downloading Google Photos setup, run the installer file to get it installed.
Launch Google Photos App. You will see the following sign in page where you need to sign in by entering your Google account details.
Next, you will see the dialog where you can select sources from where Google Photos have permission to automatically back up photos and videos.
Select Your Options
Click Start Backup button to begin uploading photos and videos to your Google Photos account.
Click OK button
The Google Photos app will work in the background to upload
Access Google Photos via Google Drive
Open Google Drive in your web browser
Go to settings
Little gear icon in the upper-left part of the screen
Under General, Check Create a Google Photos folder
Tick the Automatically put your Google Photos into a Folder in My Device
Save changes
When the process is done, just go to the Google Drive folder on your computer and open Google Photos
Google Photos App for Android Installation Process
Go to the Google Play Store
Type "Google Photos" on the search bar.
Click "Install." It should start downloading immediately and get installed in your device.
Once Install Process finished. Click Open
How to permanently delete/remove pictures and videos from Google Photos
Open Google Photos app from the Play Store if you don't already have it. The app should automatically give you a grid of pictures and videos on your device.
Look at the pictures and videos in the grid. Is there anything you want to get rid of? Long-press the first one, and then just tap each one thereafter.
Once you have selected which pictures and videos are no longer wanted, you can click the trash can icon at the top right of the app.
It will move the selected items to the trash; however, they're not completely gone just yet.
Swipe from the left side to expose the slide out menu. Choose Trash
Items in trash will be permanently deleted after 60 days