Home
Tags
Training Courses in Computers
Tag: Training Courses in Computers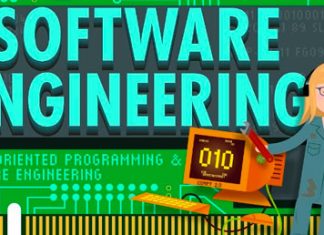 Software Engineering is the systematic development and application of techniques which lead to the formation of correct & consistent computer software. The Software Engineering Courses which includes Software Engineering Degree, Diploma and Certificate Courses....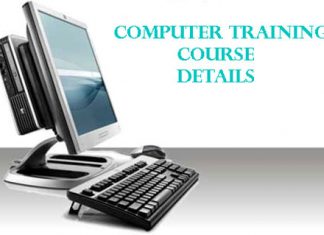 This is the article named Computer Training Course Details which provides the complete Course information such as Requirements, Contents, Eligibility, Duration, Fee Structure, Syllabus, Contents, Short Term Courses, Certifications, Best Institutes in Hyderabad, Career,...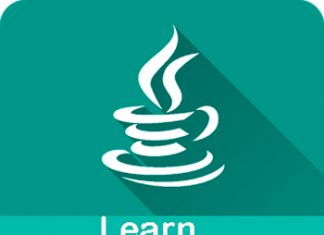 Java Course Details: This Java Course Details is valuable for all those who want to excel in Java Programming. Students, software engineers, developers have all enrolled for this Java training online course. The list of...