BHMCT standards for Bachelor in Hotel Management & Catering Technology & Tourism Course. This course is designed to train the students in the field of hospitality. The hospitality field is a growing sector in today's world and encourages the students to pursue their interests in the field of hotel management and catering by providing number of students.
If you want to know more information about BHMCT course, details like syllabus, duration, eligibility criteria, top bhmct colleges in India, bhmct careers and job profiles etc, then you can read this article.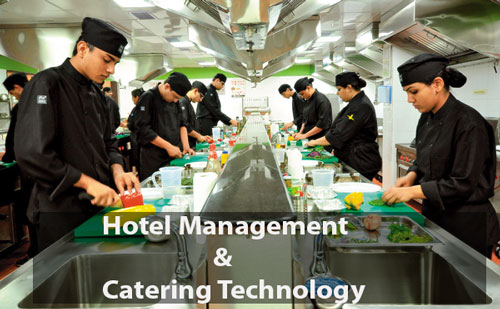 BHMCT Course Details
Bachelor in Hotel Management & Catering Technology & Tourism is one of the vocational course and it is mainly focusing on professional skills and knowledge which will helpful to the students to grow in their jobs in the field of catering or hotel industry. This is one of the best course for the candidates those who wants to learn new techniques for cooking.
Bhmct course is the good one for the students who are interested in the field of hotel management, travel and tourism.  It is an extensive course which provides both, subject knowledge and industrial training.
Duration
The duration to complete this course is three to four years depending upon the educational institution including six months internship. This course is divided into either six or eight semesters based on the course duration. Some institutions require that the students should go for a vacation training of about thirsty days during the summer vacations between two semesters.
Eligibility Criteria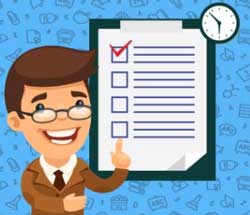 To pursue this course the candidates must have completed their 10+2 examinations in any stream with 50% aggregate marks.
The candidate must have studied English language as one of the subject at 12th
The consideration of marks for this course may from one college to another.
And various colleges may conduct entrance examinations for admission of a candidate.
Syllabus
Here we mention the important subjects of Bachelor in Hotel Management & Catering Technology & Tourism course prescribed various colleges listed below for you.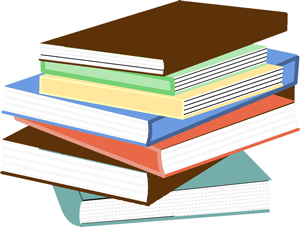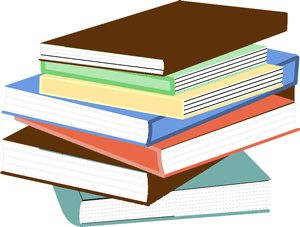 SEMSTER I:
Front Office Foundation Course
P Foundation I
Communication Skills
Application of Computers
Foundation Course in House Keeping
F&B S Foundation I
SEMSTER II:
House Keeping Operations I
F&B S Foundation II
Food Science and Nutrition
Business Communication
Front Office Operations I
P Foundation II
SEMSTER III:
House Keeping Operations II
Food & Beverage Control & Management
Front Office Operations II
Hotel Information System
SEMSTER IV:
Basic Accounting
Front Office Management
Introduction to Management
House Keeping Management
SEMSTER V:
Advanced Food Production I
Facility Planning I
Food Safety
Hospitality Marketing
Advanced F&B Service I
Hotel Accounting
SEMSTER VI: 
SEMSTER VII:
Business Law
Advanced Food Production II
Facility Planning II
Human Resource Management & Organization Behaviour
Financial Management
Advanced F&B Service I
SEMSTER VIII:
Introduction to Tourism & Tourism Geography
Environmental Issues
Indian Heritage
Research Methodology
Top BHMCT colleges in India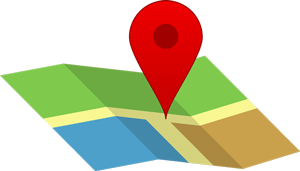 You can see the top BHMCT course offering colleges/universities which are given below.
DSMS Center for Professional Excellence, Durgapur
Gautham Buddh Technical University, Luck now
CT Institute of Hotel Management and Catering Technology
Global Institute of Hotel Management, Hyderabad
College of Hospitality and Tourism, Faridabad
Bhagwant University, Ajmer
Heritage Institute of Hotel and Tourism, South Goa
Jiwaji University, Gwalior
KC Hotel Management College, Nawan Shehar
Maurya Institute of Hotel Management, Bangalore
BHMCT Careers
On completion of BHMCT course, typically the opportunities will available for the candidates in various hotels, fashion, film and technology industries etc. Number of hotels, educational institutions, banks, shipping companies, factories, university canteens, railways, airlines and hospitals hire the bhmct candidates who have talent and multiple working skills.
The employers are very particular about the skills and talents of the candidates when recruiting of the position to them. So it is important that the students to develop the relevant skills and talents to get good opportunities.
Check Hotel Management Career Options
Job Profiles
View some job profiles of BHMCT course candidates.
Catering Officer
Catering Supervisor/Assistant
Head/ Manager
Field Supervisor
Customer Service Executive
Cabin Crew and Host
Marketing Manager
Hospitality Executive
Sales Executive
Also See