Company: Infosys
Job Title: Process Executive
Job for: Infosys BPO India
Location: Gurgaon, Chandigarh, India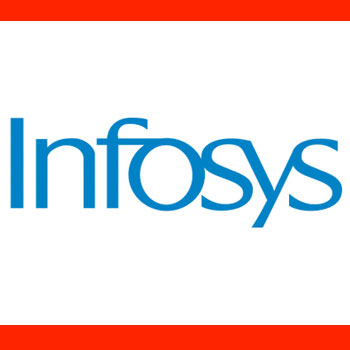 Experience: ( <2 years Relevant Experience )
Additional skills:.
Knowledge of Capital Markets
Job Description:
Delivers on the new process / approach IN ORDER TO meet client / internal goals.
Shares experiences IN ORDER TO facilitate capture of tacit knowledge
Resolves individual cases that need re-work IN ORDER TO ensure high C-Sat / NPS score from the end user etc.
In a voice process – Follows all predefined procedures, adheres to all the laws regarding telesales applicable in that specific location in order to meet SLA target and to ensure that the performance parameters are met and exceeded IN ORDER TO meet SLA targets
In a voice process – Effectively executes calls of the clients customers, resolves query/issue as per deliverables outlined, maintains voice quality as per standard agreed, handles repetitive calls and strives for target maximization IN ORDER TO meet quality standards.

Company :
Infosys Ltd (formerly Infosys Technologies) is an Indian multinational corporation that provides business consulting, information technology, software engineering and outsourcing services. It is headquartered in Bangalore, Karnataka. Infosys is the third-largest India-based IT services company by 2014 revenues.
Click Here To Apply: Link